ATN

UTIM
Universal Thermal Imaging Module for Aviation Vehicles
CHOOSE CONNECTION METHOD:
Digital video output
Modern technologies for higher quality and more informative images.
Ethernet video output
Reliable, stable, and secure video stream.
CHOOSE SENSOR / LENS: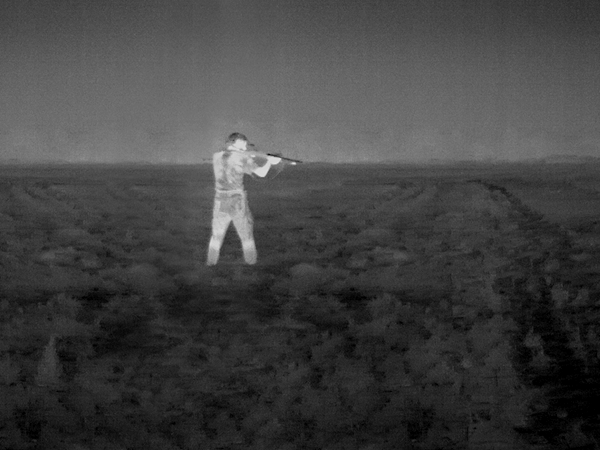 FOV(H) 70
FOV(H) 50
FOV(H) 35
FOV(H) 21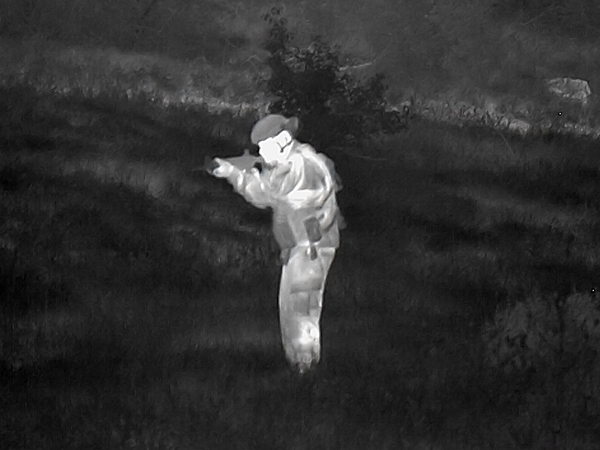 FOV(H) 70
FOV(H) 50
FOV(H) 35
FOV(H) 25
FOV(H) 17
FOV(H) 9
FOV(H) 6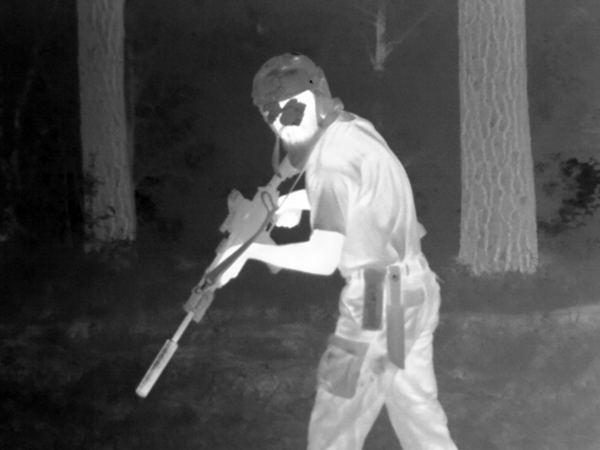 FOV(H) 22
FOV(H) 18
FOV(H) 13
Next Gen Thermal Imaging Sensor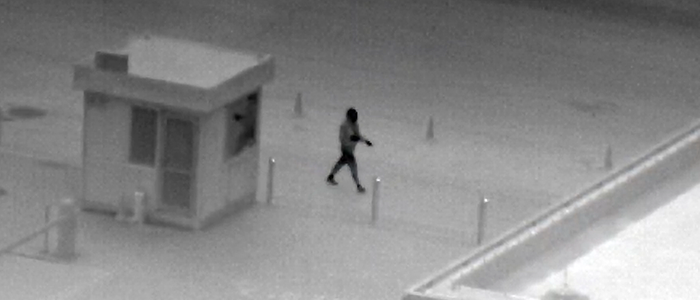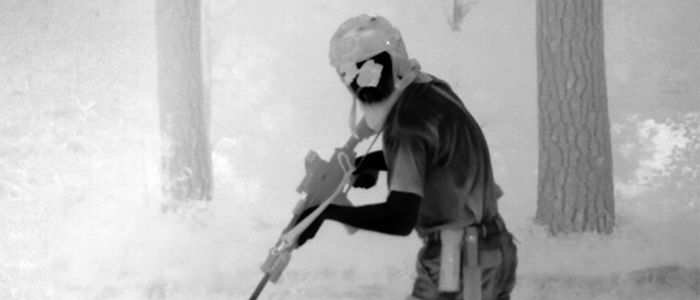 Multiple Lens Configurations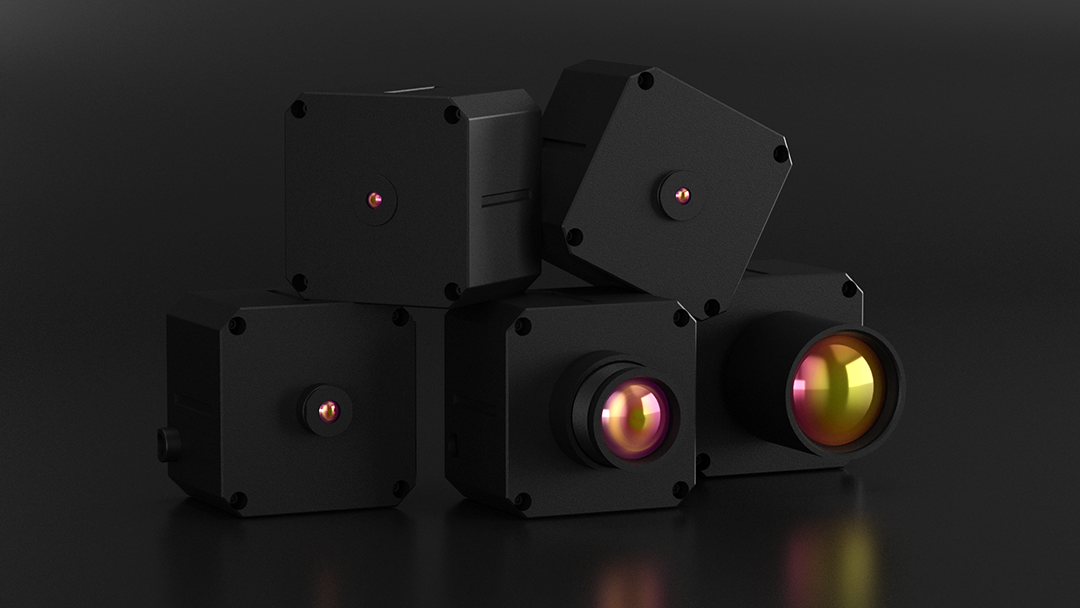 MULTIPLE THERMAL PALLETS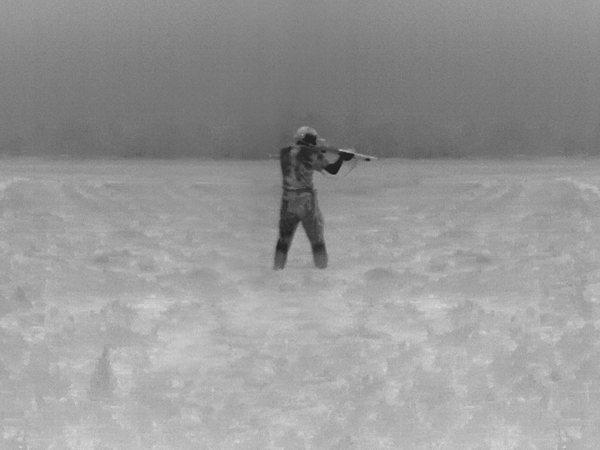 BLACK HOT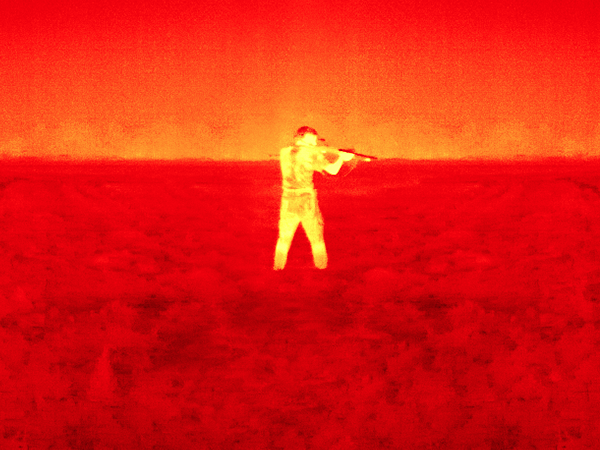 COLOR MODE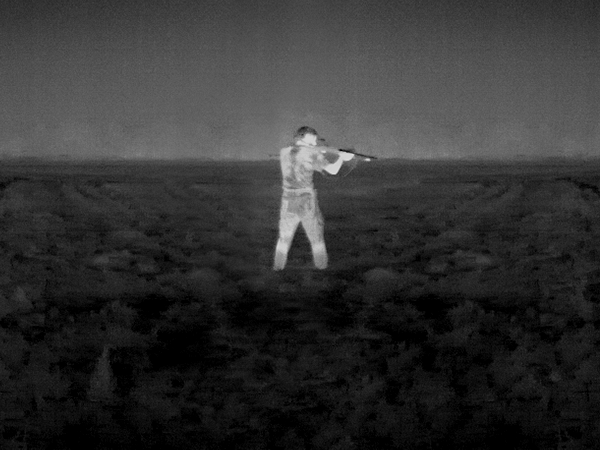 WHITE HOT
HIGH-RESOLUTION THERMAL IMAGING
Available in several thermal resolution sensor configurations making the UTIM one of the most flexible systems available to meet multiple mission scenarios and budgets.
This advanced thermal camera offers superior thermal imaging capabilities, making it an invaluable tool for a wide range of applications including tactical surveillance, target acquisition, search & rescue, and border security.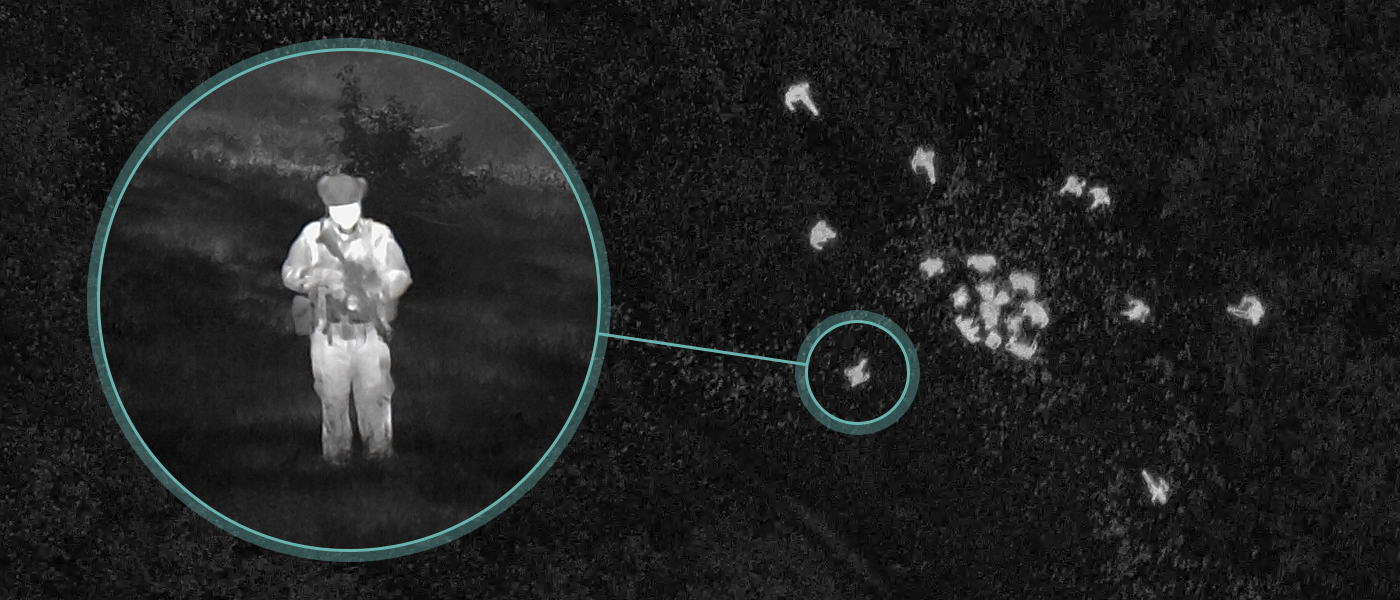 COMPACT AND LIGHTWEIGHT
Designed with portability in mind to minimize the impact on sUAS flight performance.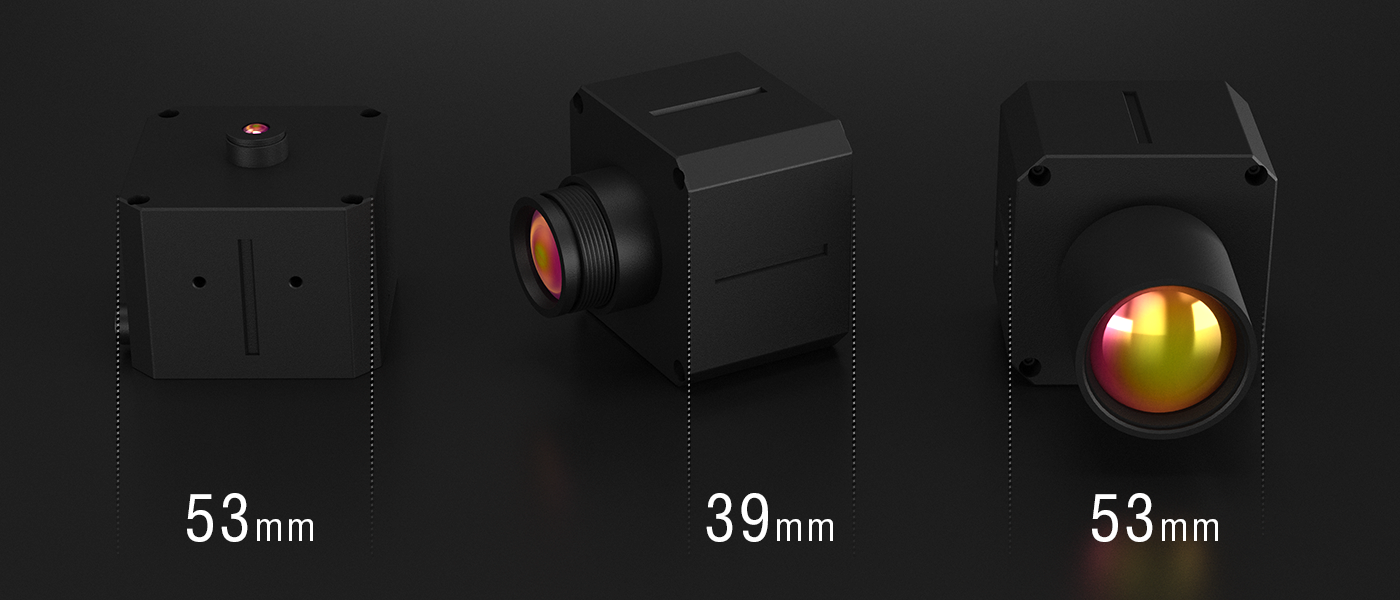 EASY TO MOUNT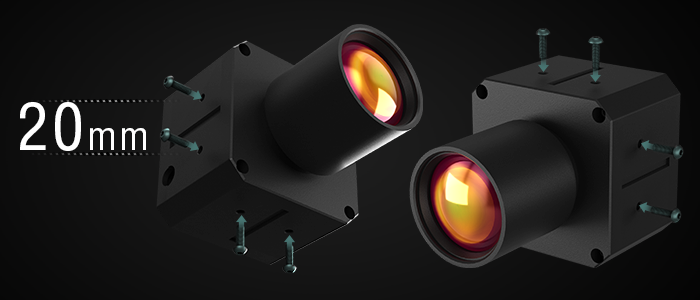 M3 (2 holes)
The M3 (2 Holes) mount provides a secure and stable attachment point for the module. The M3 mount ensures maximum strength and durability while keeping the overall weight of the setup minimal.
Gimbal
The gimbal mount offers enhanced stabilization and control for thermal imaging during drone flights. Designed with a motorized gimbal system, this mount allows for smooth and precise movements, compensating for vibrations and unwanted camera shake.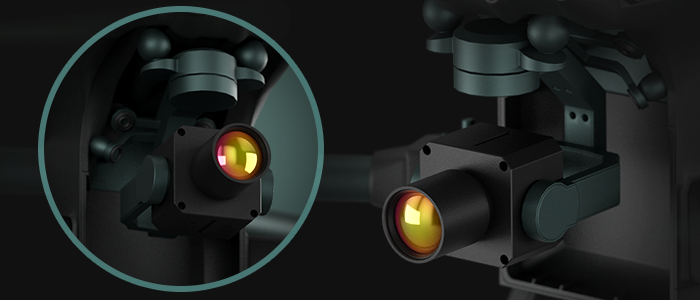 TECHNICAL SPECIFICATIONS
UTIM 160-1.5
UTIM 160-2.1
UTIM 160-3.1
UTIM 160-4.3
UTIM 320-3
UTIM 320-4.3
UTIM 320-6.3
UTIM 320-9
UTIM 320-12
UTIM 320-25
UTIM 320-35
UTIM 640-19
UTIM 640-25
UTIM 640-35
Model
UTIM 160-1.5
UTIM 160-2.1
UTIM 160-3.1
UTIM 160-4.3
UTIM 320-3
UTIM 320-4.3
UTIM 320-6.3
UTIM 320-9
UTIM 320-12
UTIM 320-25
UTIM 320-35
UTIM 640-19
UTIM 640-25
UTIM 640-35
Sensor
160
320
640
Lens
f1.5
f2.1
f3.1
f4.3
f3
f4.3
f6.3
f9
f12
f25
f35
f19
f25
f35
FOV (H)
70°
50°
35°
21°
70°
50°
35°
25°
17°
9°
13°
22°
18°
13°
Shutter
No
Yes
No
Yes
Video Out
PAL, Digital, or Ethernet video output
Color Palettes
White Hot/Black Hot, Red Hot, Green Hot, Fusion, Iron Glow
Thermal Imager
Uncooled LWIR Microbolometer
Input voltage
4.0-5.5V
Power consumption
1.5-2W
Reticles
Multiple Patterns & Color Options
Operating Temperature Range
-4°F to 122°F / -20°C to 50°C
Dimensions
2.1" x 2.1" x 1.5" / 53x53x39 mm (without lens)
Weight
0.26 lb / 125 g
0.26 lb / 125 g
0.26 lb / 125 g
0.29 lb / 131 g
0.26 lb / 125 g
0.29 lb / 131 g
0.29 lb / 131 g
0.31 lb / 141 g
0.31 lb / 141 g
0.35 lb / 160 g
0.45 lb / 205 g
0.35 lb / 160 g
0.35 lb / 160 g
0.45 lb / 205 g