ATN

TWSL
Ultra Light Thermal Rifle Scope
AVIALABLE MODEL:
LITE
THERMAL
160x120
(17 μm)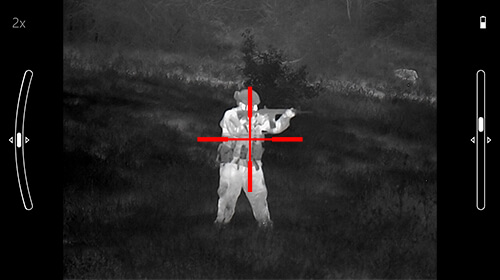 LITE
THERMAL
320x240
(12 μm)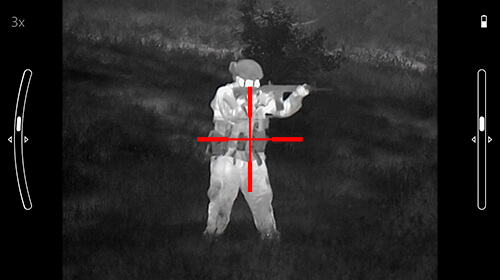 Detection: 1.5 pixels / 0.75m = 2 pixels per meter
Recognition: 6 pixels / 0.75m = 8 pixels per meter
Identification: 12 pixels / 0.75m = 16 pixels per meter
Black Hot/White Hot
and Color Modes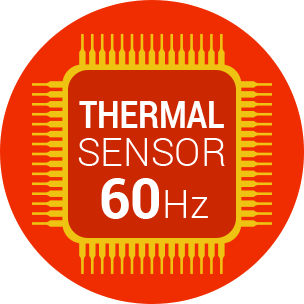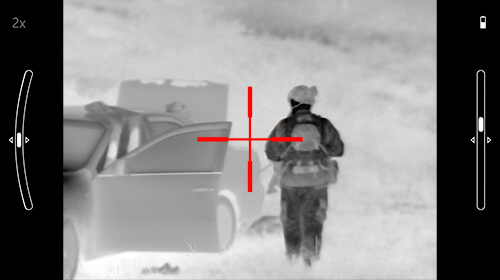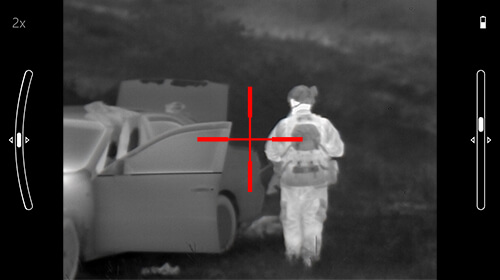 Easy to mount — Easy to use

Classic Ergonomic Design
The familiarity of a traditional scope, our new eye piece assembly gives you a traditional scope feel with a 3" eye relief.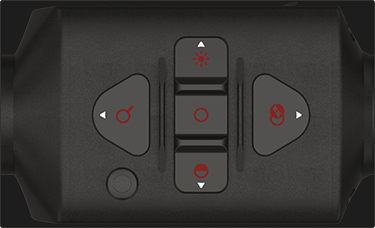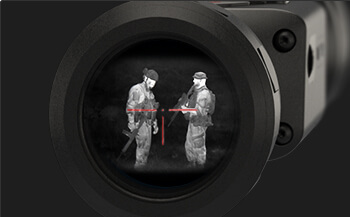 One Shot Zero
Sighting in your scope has never been easier with One Shot Zero.
Take a shot, adjust your reticle and you are good to go.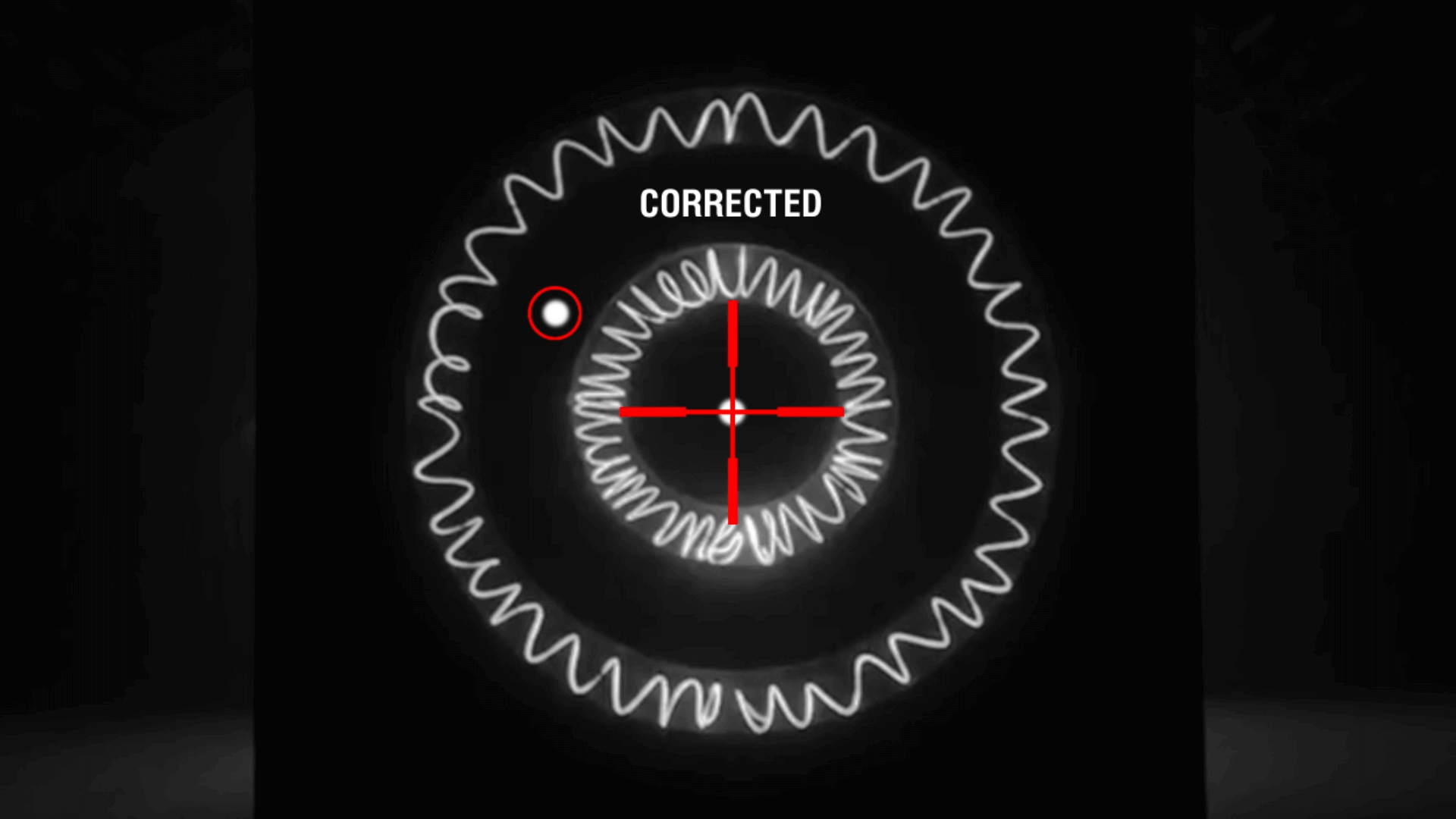 Ultra Low Power Consumption
Digital thermal scope with over 10+hrs of continuous battery power.
Recoil Resistant
Designed to withstand the pressures of high caliber weapons, the Thor LT is made from Hardened Aluminum Alloy.
Light Weight
The TWSL is the lightest Thermal Scope in the ATN TWS line, providing more versatility to mount on any platform where weight is a critical factor

1.4 lb

650 g
TECHNICAL SPECIFICATIONS
ATN TWSL 160 3-6x
ATN TWSL 160 4-8x
ATN TWSL 320 2-4x
ATN TWSL 320 3-6x
ATN TWSL 320 4-8x
ATN TWSL 320 5-10x
SKU
MSLT1619
MSLT1625
MSLT3219
MSLT3225
MSLT3235
MSLT3250
Sensor
160 x 120 px/17 µm 60 Hz
320x240 px/12 μm 60 Hz
Magnification
3-6x
4-8x
2-4x
3-6x
4-8x
5-10x
Field of view, degrees
11x8.3
8.3x6.2
11.6x8.7
8.8x6.6
6.3x4.7
11.6x8.7
Core
ATN Obsidian Core LT
Micro display
1280x720 HD Display
Eye relief
90 mm
IP rating
Weather resistant
Charging
USB, type C
3D Accelerometer
Yes
Color modes
White Hot / Black Hot
Reticles
Multiple Patterns
Mount
30mm Standard Rings (not included)
Battery life (Li-ion)
10+ hrs
Operating Temperature
-20°F to +120°F / -28°C to 48°C
Dimensions
292x56x55 mm / 11.5" x 2.2" x 2.2"
Weight
1.4 lb / 650 g
Human Detection Range
475
625
715
910
1510
1620
Human Recognition Range
240
315
305
455
680
710
Human Identification Range
160
210
200
290
400
415
Warranty
3 years
* This product is subject to one or more of the export control laws and regulations of the U.S. Government and it falls under the control jurisdiction of either the US Department of State or the US BIS-Department of Commerce. It is unlawful and strictly prohibited to export, or attempt to export or otherwise transfer or sell any hardware or technical data or furnish any service to any foreign person, whether abroad or in the United States, for which a license or written approval of the U.S. Government is required, without first obtaining the required license or written approval from the Department of the U.S. Government having jurisdiction. For further information please contact ATN.