ATN

TTVL-XLT
Thermal Monocular
BLACK HOT / WHITE HOT / COLOR MODE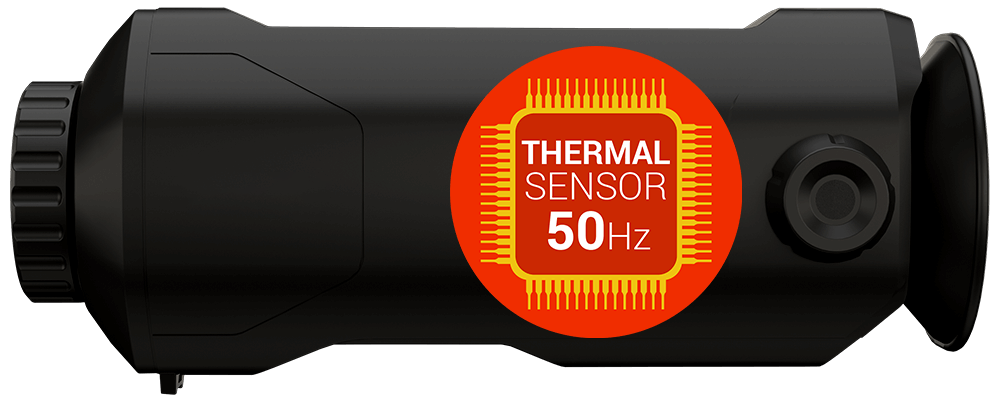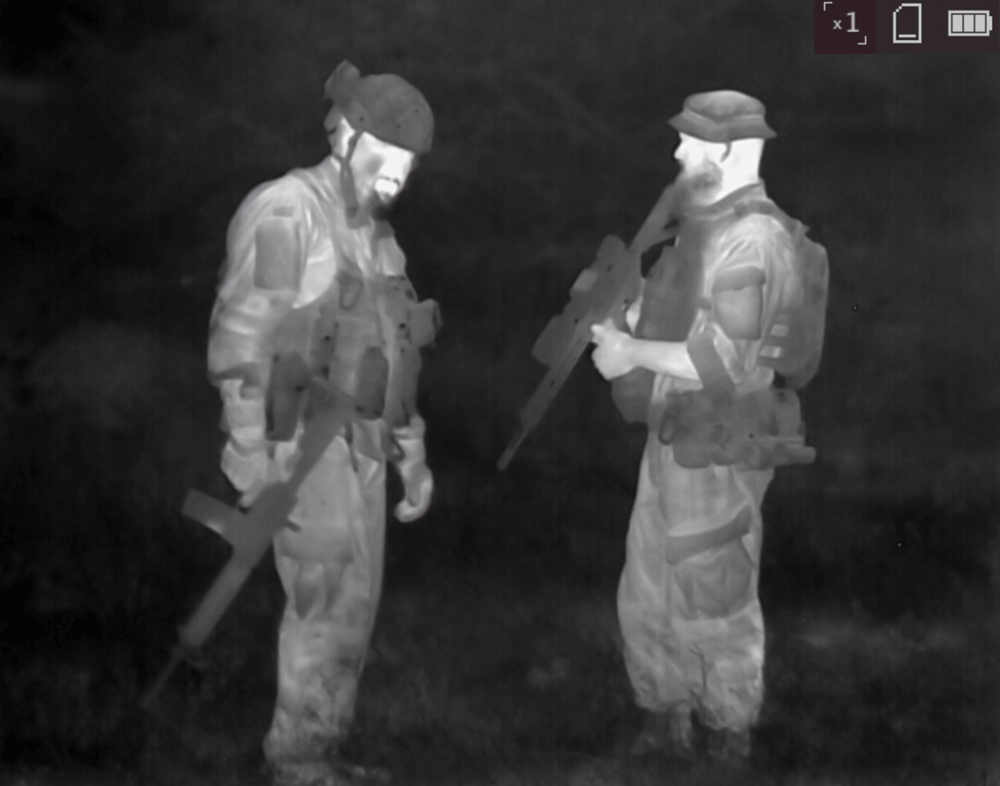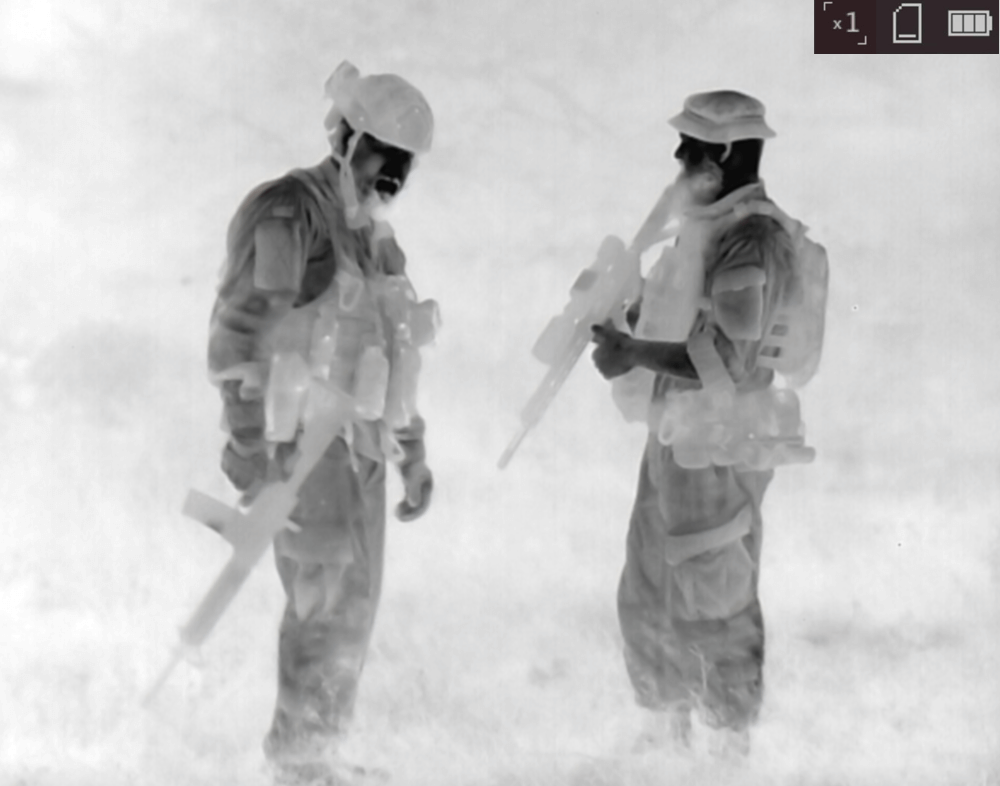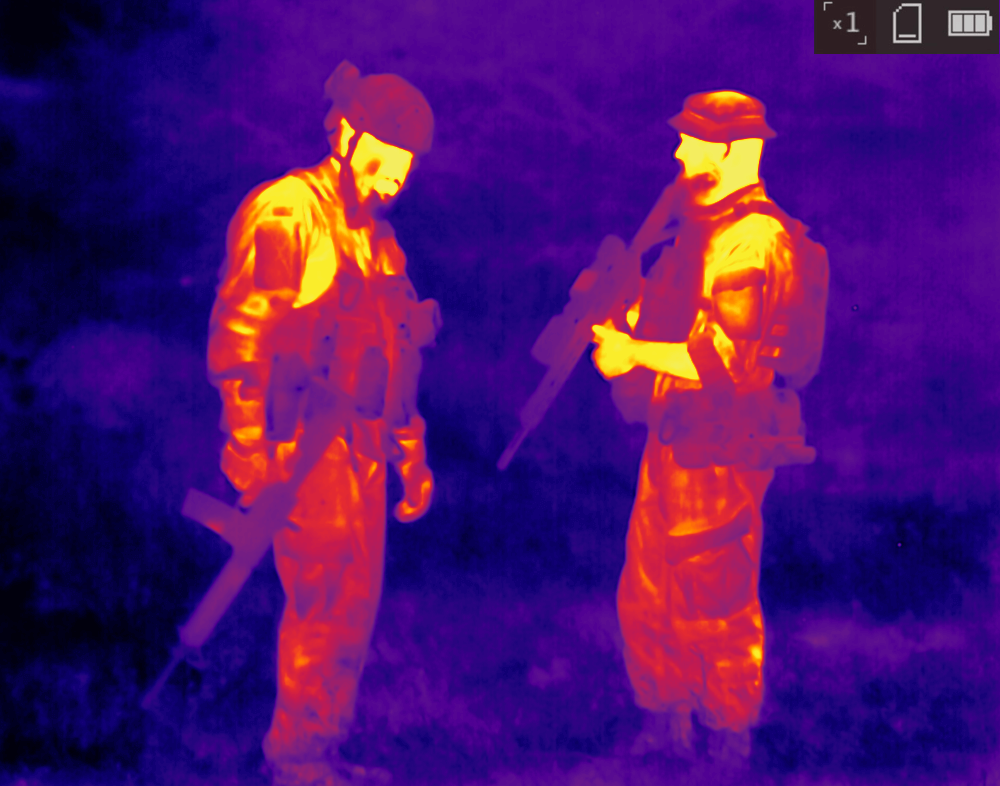 Smart Rangefinder
The device can detect the distance between the target and the observation position.

Record Video/ Capture Pictures
Record with a press of a button. Video files are stored on an internal micro SD card.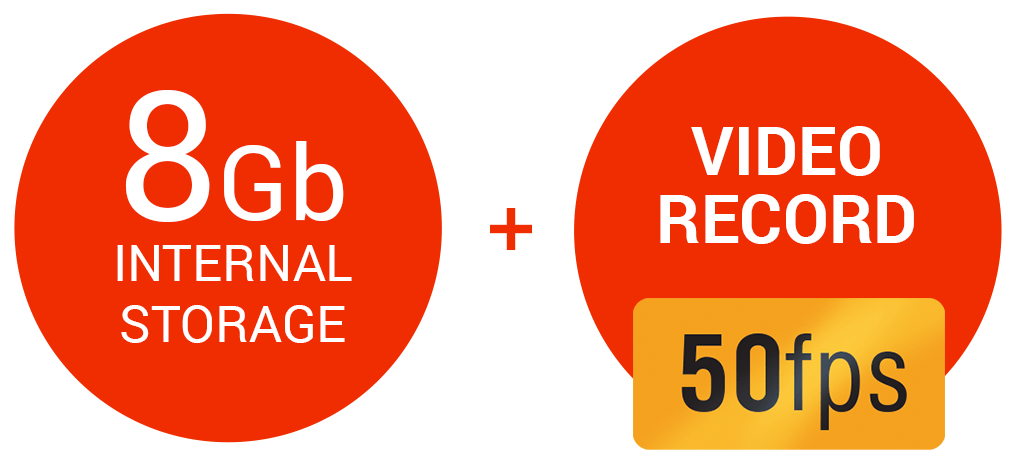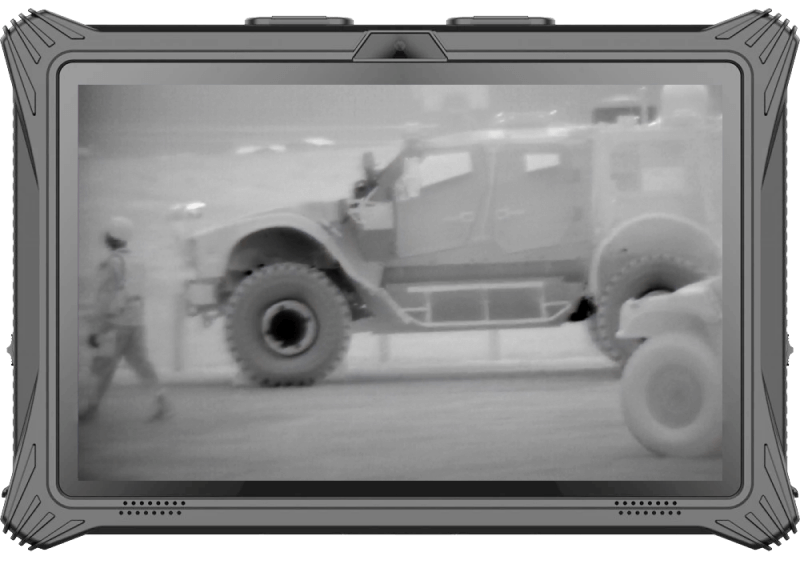 Heat Tracking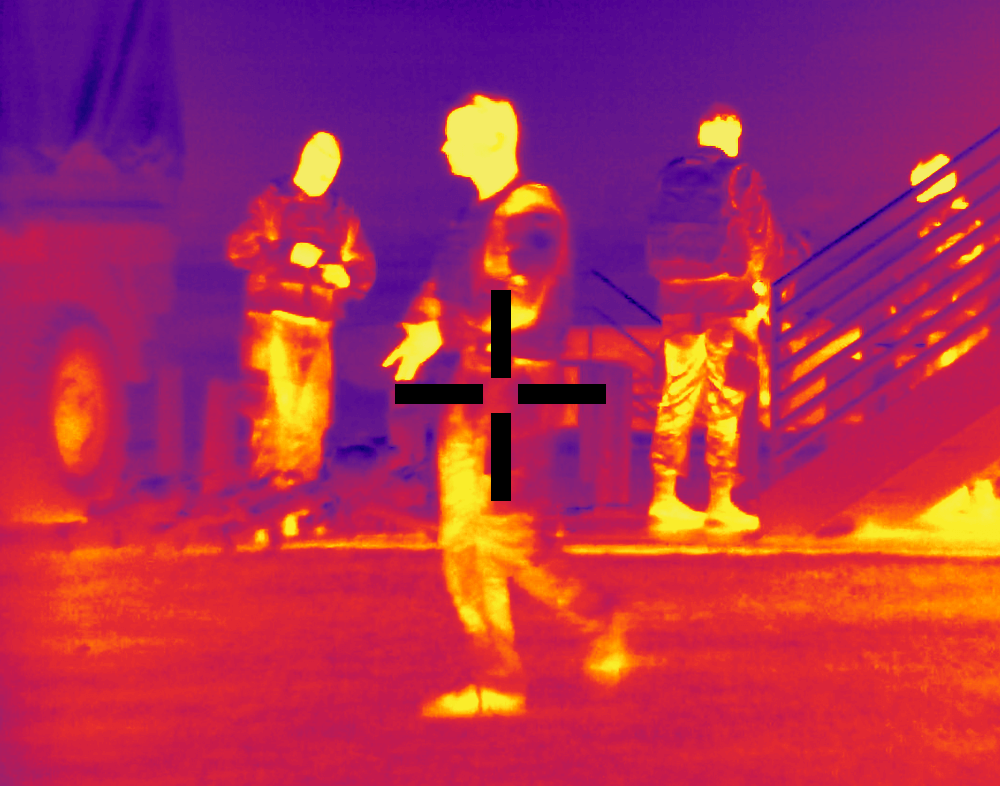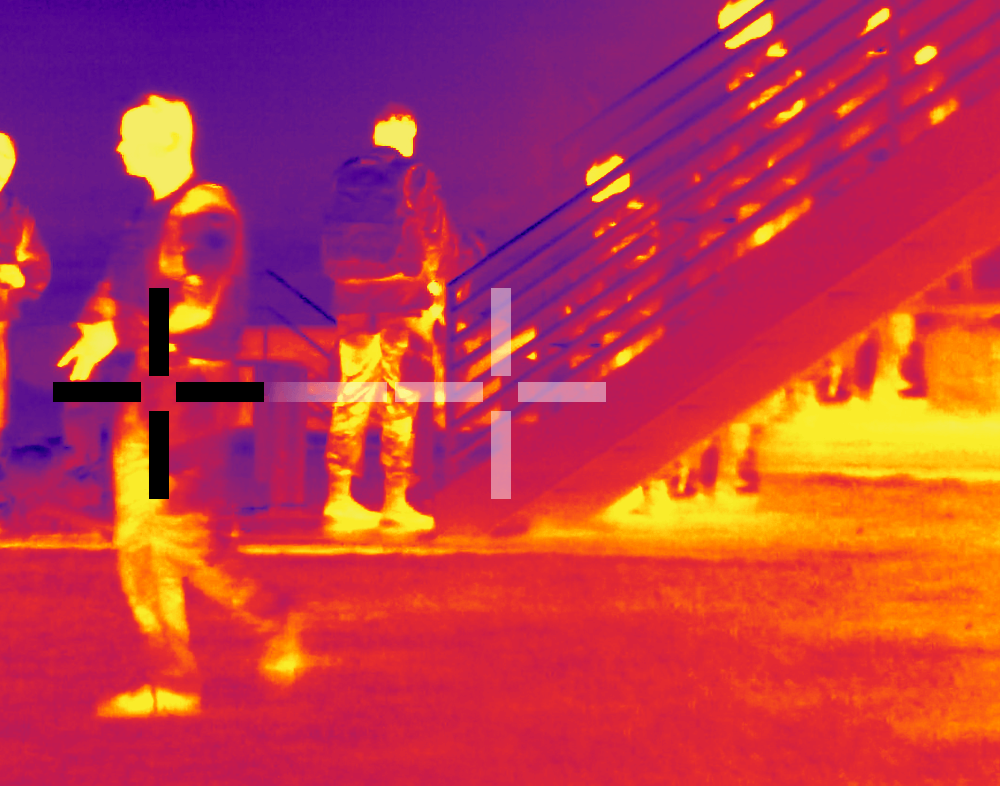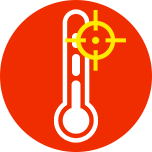 The device can detect the highest temperature spot in the scene and mark it on display.
Ultra Low Power Consumption
Digital handheld thermal monocular with over 10+ hrs of continuous use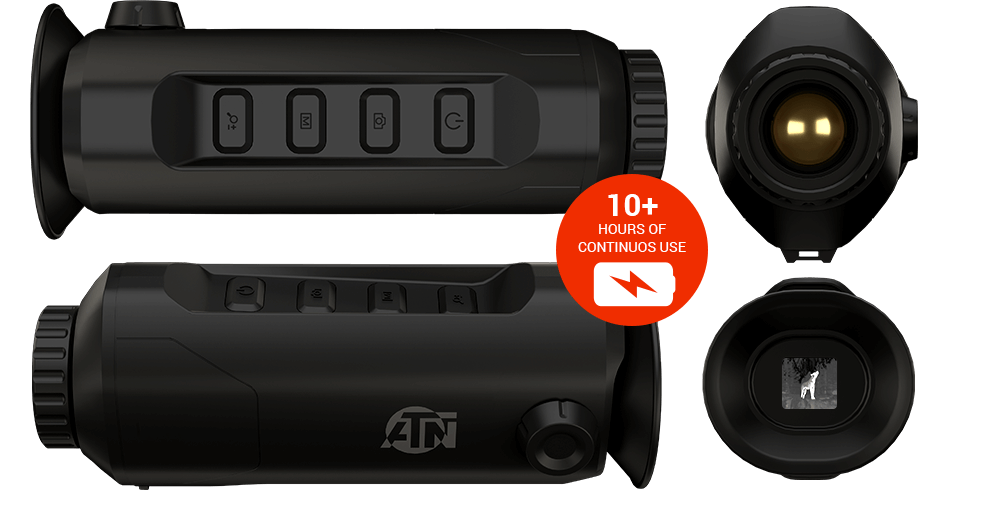 Light Weight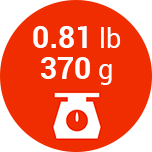 Light weight and Ergonomic — this is one tool you'll want at all times!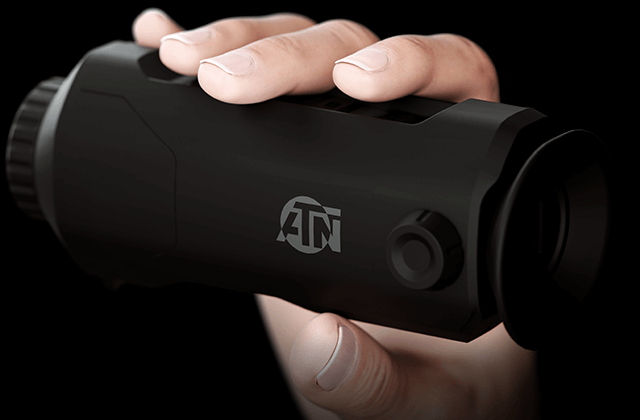 TECHNICAL SPECIFICATIONS
ATN TTVL-XLT 160 2-8X
ATN TTVL-XLT 160 2.5-10X
SKU
TIMNOXLT119X
TIMNOXLT125X
Lens
19 mm
25 mm
Sensor
160x120 px / 17 µm 50 Hz
Magnification
2 – 8x
2.5 – 10x
Field of view, degrees
8.2×6.2
6.5×4.9
Core
ATN Obsidian Core LT
Micro Display
720×540 px
IP rating
IP67
Charging
USB, type C
Video Record Resolution
720×576 px
Internal Storage
8 Gb
Color modes
White Hot / Black Hot / Red Hot / Color
Battery life (Li-ion)
≈10 hr
Operating Temperature
-4°F to +131°F / -20°C to 55°C
Dimensions
6.85" × 2.63" × 2.08" / 174 × 67 × 53 mm
Weight
0.81 lb / 370 g
Human Detection Range
670
850
Human Recognition Range
335
425
Human Identification Range
170
210
Warranty
2 years
* This product is subject to one or more of the export control laws and regulations of the U.S. Government and it falls under the control jurisdiction of either the US Department of State or the US BIS-Department of Commerce. It is unlawful and strictly prohibited to export, or attempt to export or otherwise transfer or sell any hardware or technical data or furnish any service to any foreign person, whether abroad or in the United States, for which a license or written approval of the U.S. Government is required, without first obtaining the required license or written approval from the Department of the U.S. Government having jurisdiction. For further information please contact ATN.