ATN

TTV
Thermal Smart HD Monocular
CHOOSE MODEL: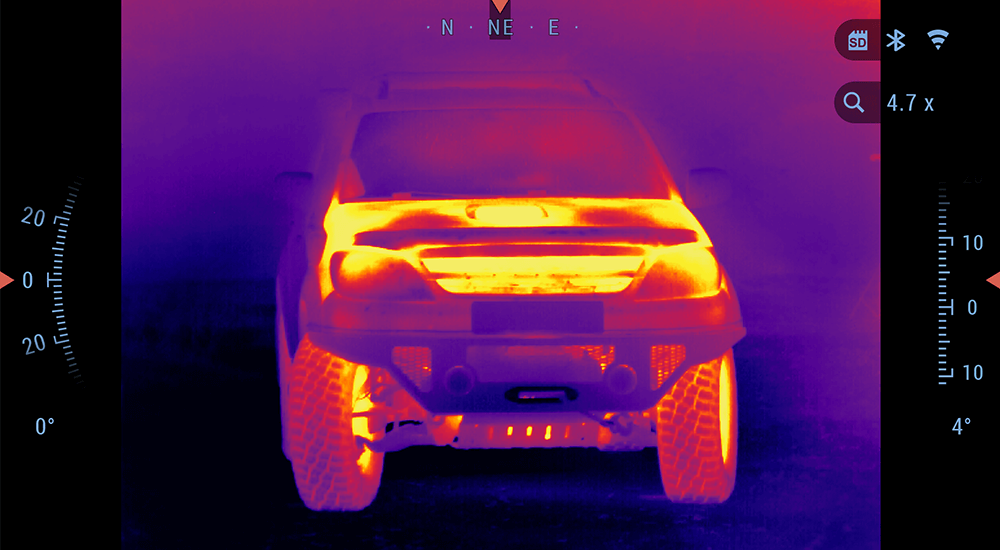 4 th GEN
640x480
(<25 mK)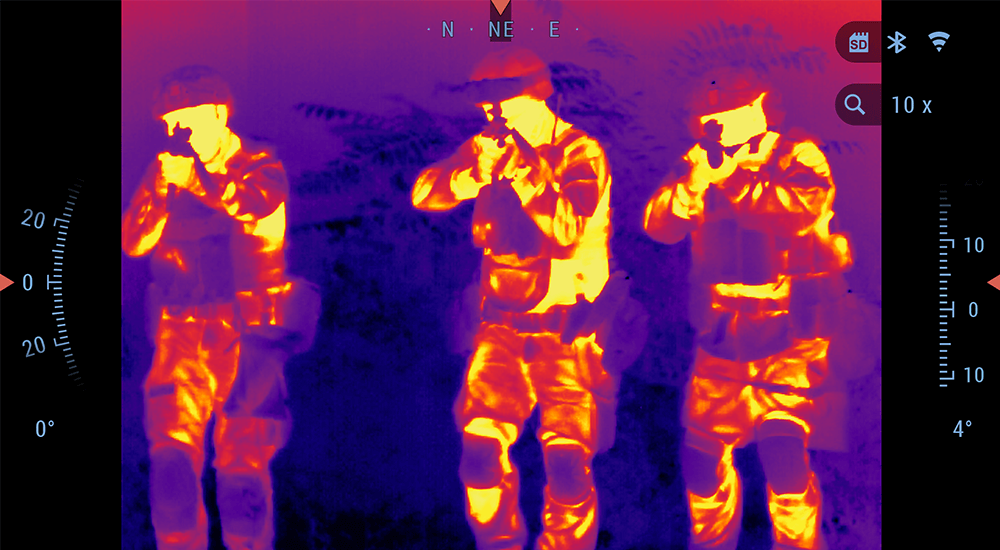 Detection: 1.5 pixels / 0.75m = 2 pixels per meter
Recognition: 6 pixels / 0.75m = 8 pixels per meter
Identification: 12 pixels / 0.75m = 16 pixels per meter
Ultra sensitive next gen sensor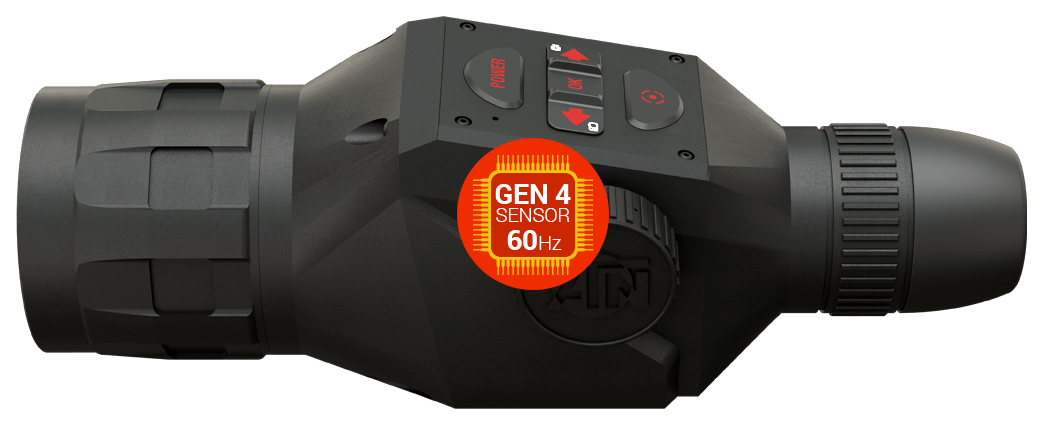 Black Hot/White Hot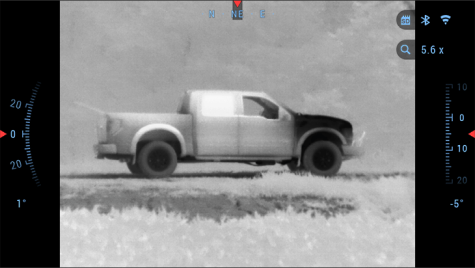 Color Modes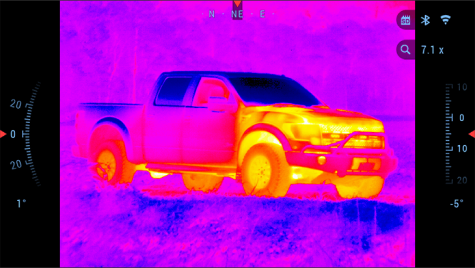 Video Record

up to
256GB

Record with a press of a button. Video files are stored on an internal micro SD card.
Easy to use

New controls
Spin to Zoom Wheel - what could be more Natural.
While the new Tactile Buttons let you feel every click for optimal control.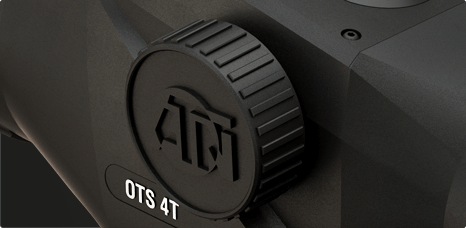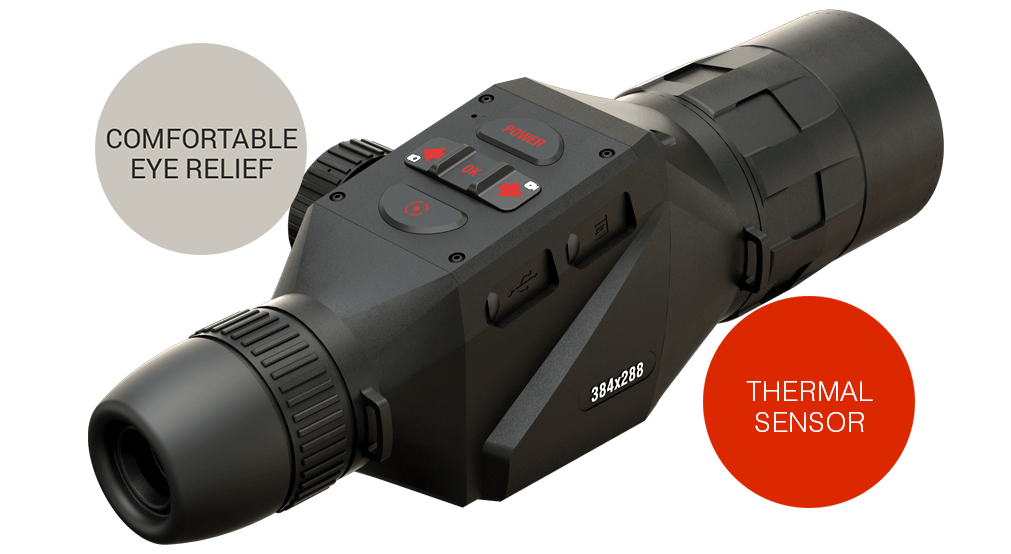 Smart Range Finder
Fast and easy way to make a good distance estimate to your target.
DUAL STREAM VIDEO
You asked and we listened. Obsidian IV Dual Core T not only Streams Video at HD resolution but can simultaneously Record to the SD card inside.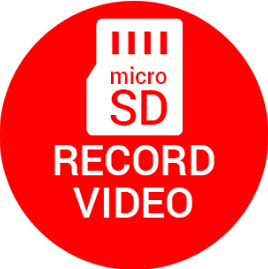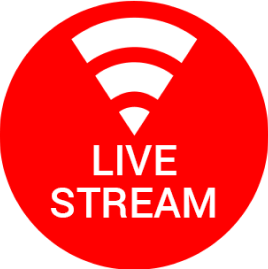 AT THE SAME TIME!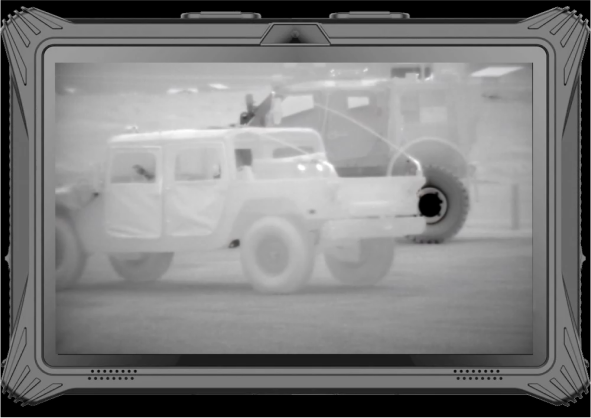 Ultra low power consumption
16+
Hours of Continuous Use

Our New Dual Core Processor not only runs fast but runs cool. 1 st ever digital scope with over 16+hrs of continuous battery power.

Light Weight
Light weight and Ergonomic - this is one tool you'll want at all times!

1.87 lb

850 g
TECHNICAL SPECIFICATIONS
ATN TTV 384 1.25-5x
ATN TTV 384 2-8x
ATN TTV 384 4.5-18x
ATN TTV 384 7-28x
ATN TTV 640 1-10x
ATN TTV 640 1.5-15x
ATN TTV 640 2.5-25x
ATN TTV 640 4-40x
SKU
TIMNO4381A
TIMNO4382A
TIMNO4384A
TIMNO4387A
TIMNO4641A
TIMNO4642A
TIMNO4643A
TIMNO4644A
Sensor
Gen 4 384x288, 60Hz
Gen 4 640x480, 60Hz
Magnification
1.25 - 5x
2 – 8x
4.5 – 18x
7 – 28x
1 – 10x
1.5 – 15x
2.5 – 25x
4 – 40x
Field of view, degrees
16x12.5
12x9.5
6x4.7
5x3.8
32x25
24x19
12.5x9.7
8.3x6.2
Core
ATN Obsidian IV Dual Core T
Micro Display
1280x720 HD Display
Eye relief
25 mm
Video Record Resolution
1280x960 @ 30/60 fps
WiFi (Streaming, Gallery, & Controls)
iOS & Android
Bluetooth
Yes
3D Gyroscope
Yes
3D Accelerometer
Yes
E-Barometer
Yes
Smart Range Finder
Yes
Electronic Compass
Yes
Smooth Zoom
Yes
Microphone
Yes
Micro SD card
From 4 to 64 GB
Micro USB, type C
Yes
Internal Lithium Ion Battery
18+ hrs
16+ hrs
Waterproof rating / IP rating
Weather resistant
Dimensions
8.7"x3.1"x3" / 220x80x75
8.7"x3.1"x3" / 220x80x75 mm
9.3"x3.1"x3" / 235x80x75 mm
10.2"x3.1"x3" / 260x80x75 mm
8.7"x3.1"x3" / 220x80x75 mm
8.7"x3.1"x3" / 220x80x75
9.3"x3.1"x3" / 235x80x75 mm
10.2"x3.1"x3" / 260x80x75 mm
Weight
850 g / 1.87 lb
875 g / 1.93 lb
900 g / 1.98 lb
850 g / 1.87 lb
875 g / 1.93 lb
900 g / 1.98 lb
Warranty
3 years
Human Detection Range
750
960
1800
3000
830
1050
1950
3300
Human Recognition Range
335
480
720
1320
350
530
800
1450
Human Identification Range
205
300
430
720
225
330
475
800
* This product is subject to one or more of the export control laws and regulations of the U.S. Government and it falls under the control jurisdiction of either the US Department of State or the US BIS-Department of Commerce. It is unlawful and strictly prohibited to export, or attempt to export or otherwise transfer or sell any hardware or technical data or furnish any service to any foreign person, whether abroad or in the United States, for which a license or written approval of the U.S. Government is required, without first obtaining the required license or written approval from the Department of the U.S. Government having jurisdiction. For further information please contact ATN.