ATN

TTM
Compact Thermal Monocular
AVAILABLE LENS:

Detection: 1.5 pixels / 0.75m = 2 pixels per meter
Recognition: 6 pixels / 0.75m = 8 pixels per meter
Identification: 12 pixels / 0.75m = 16 pixels per meter
BLACK HOT / WHITE HOT MODE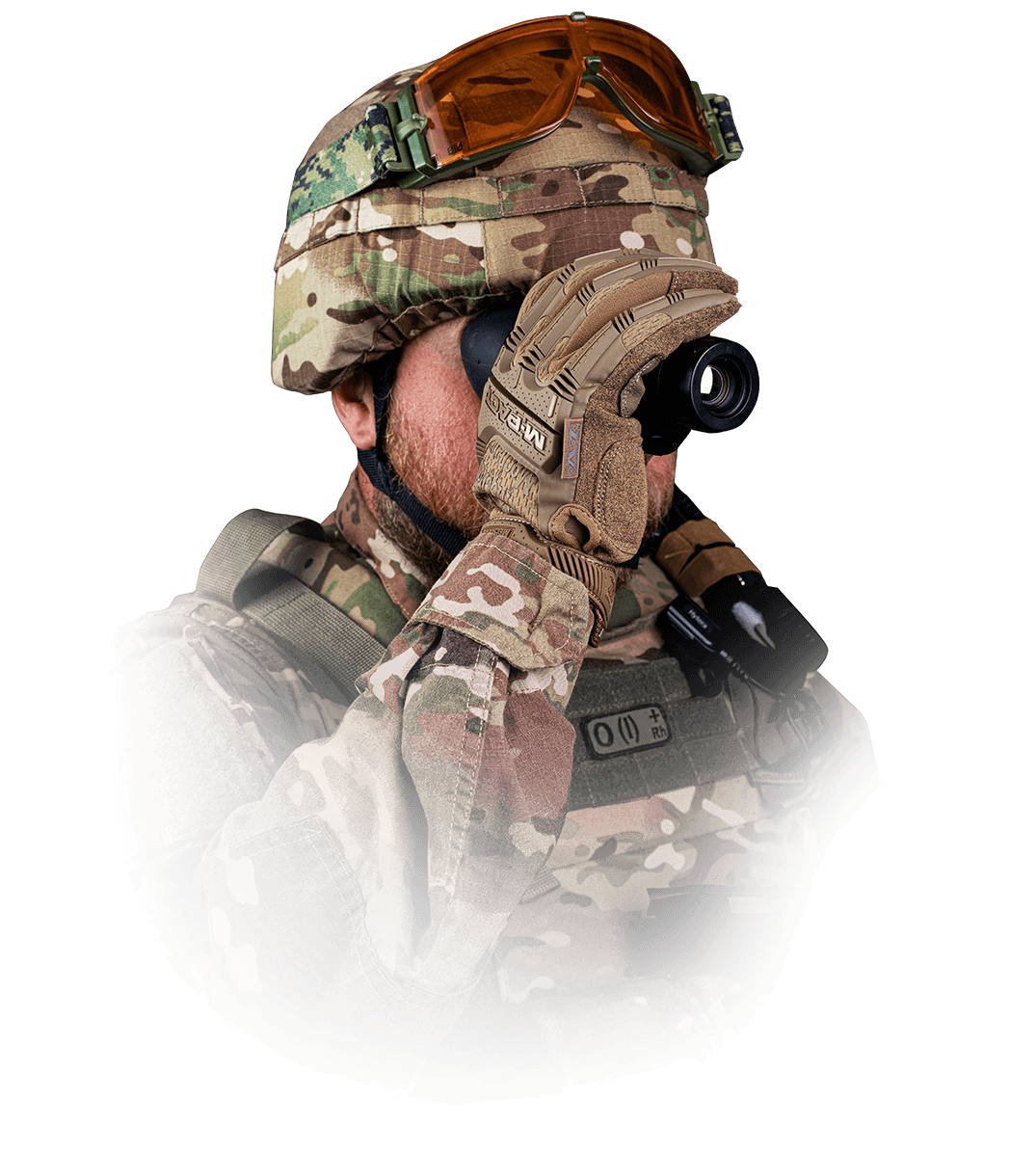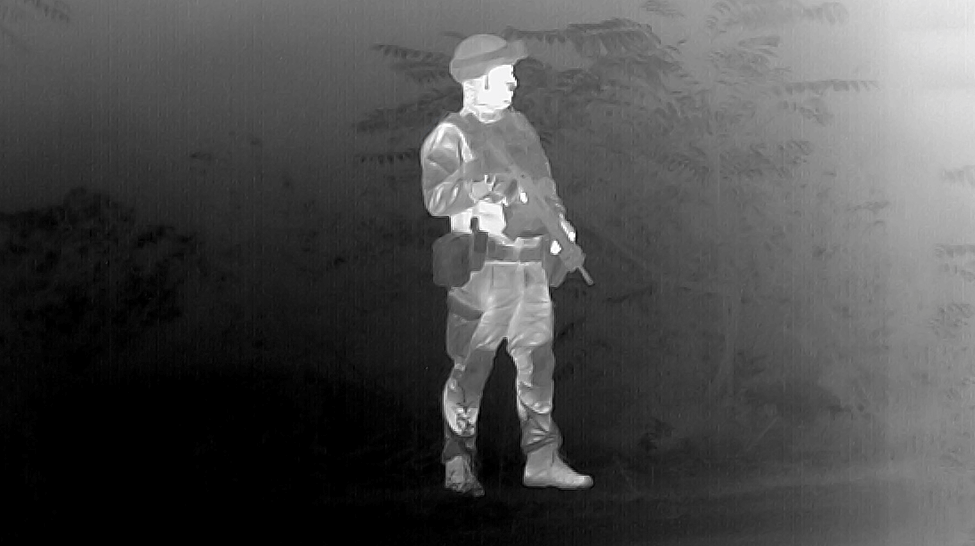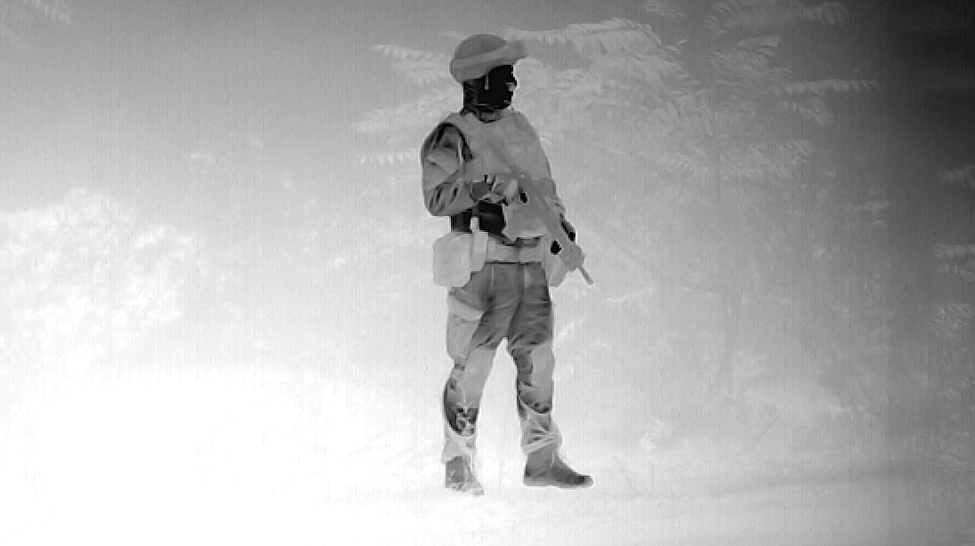 Compact and Ergonomic — Simple Controls
Ergonomic Design
This Compact Thermal Monocular fits in one hand and is easily munipulated, giving the user versitility and easy acess to the menu.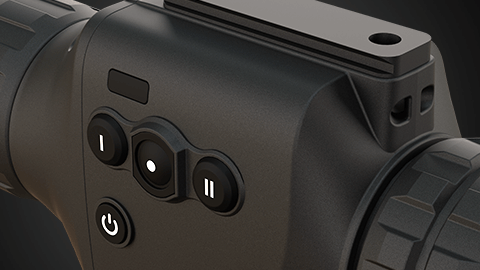 Display
The Hi-Res 1280x960 display will provide clear and vivid images of the scene being observed.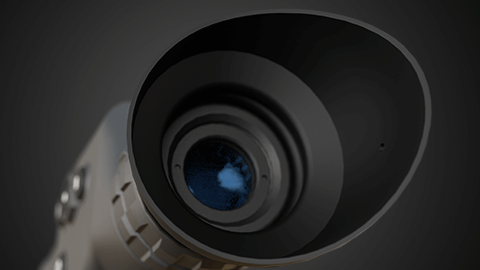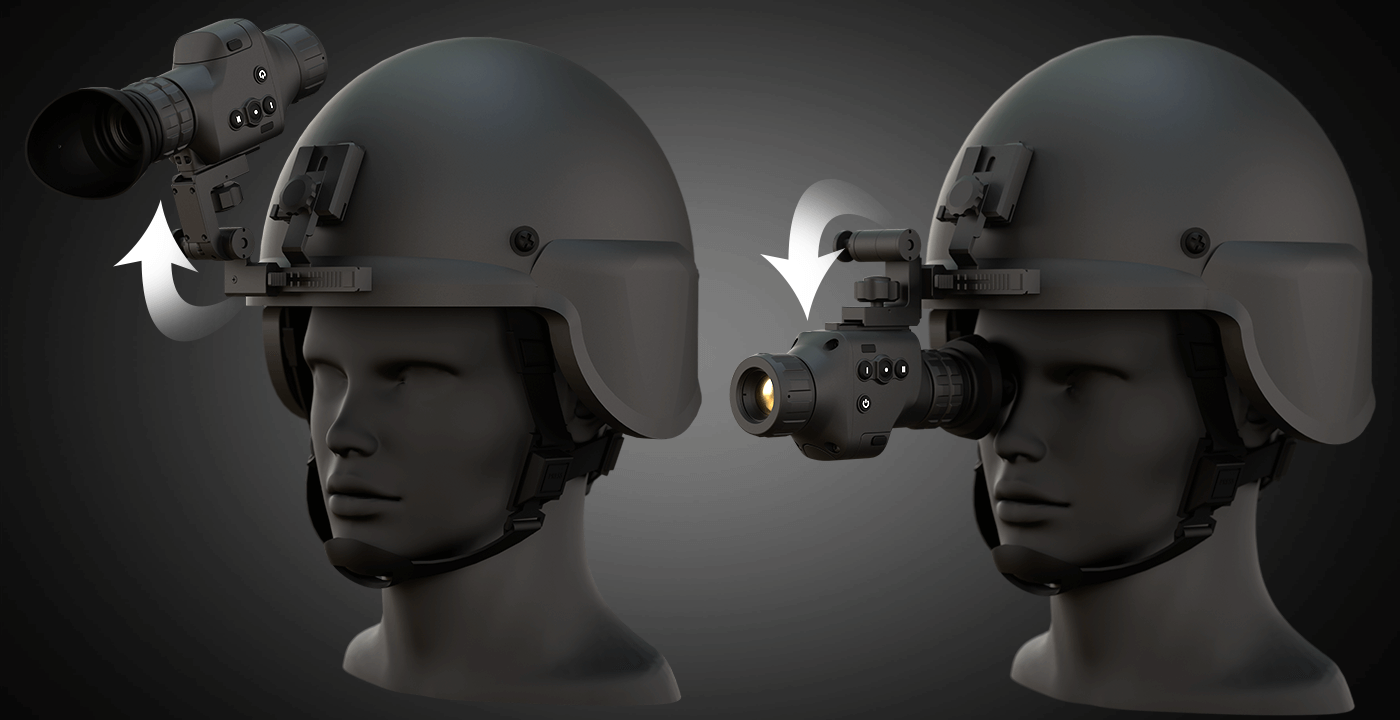 Head / helmet mount
This Compact Thermal Monocular can be: Hand held, Helmet or Head mounted for long term comfortable observation of the scene.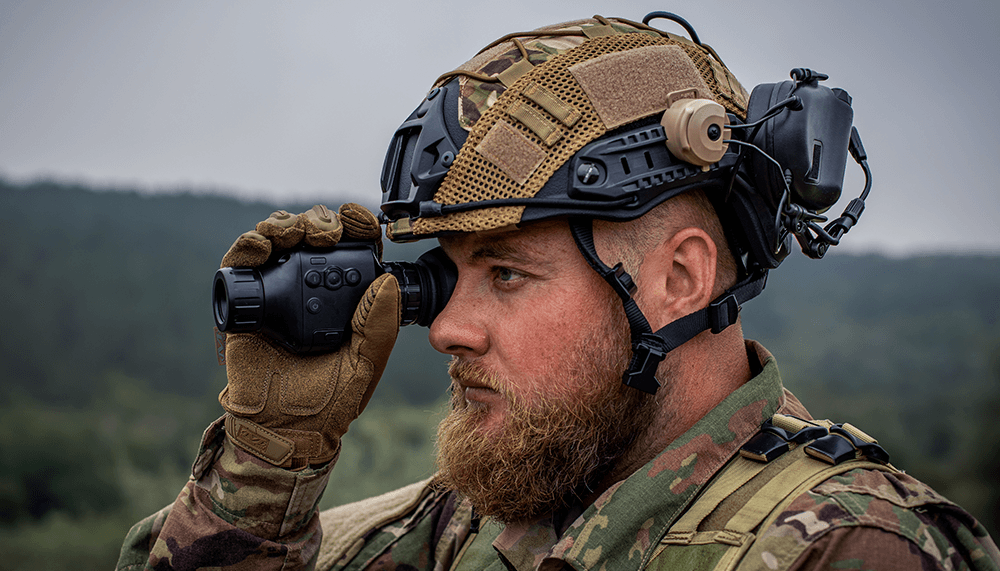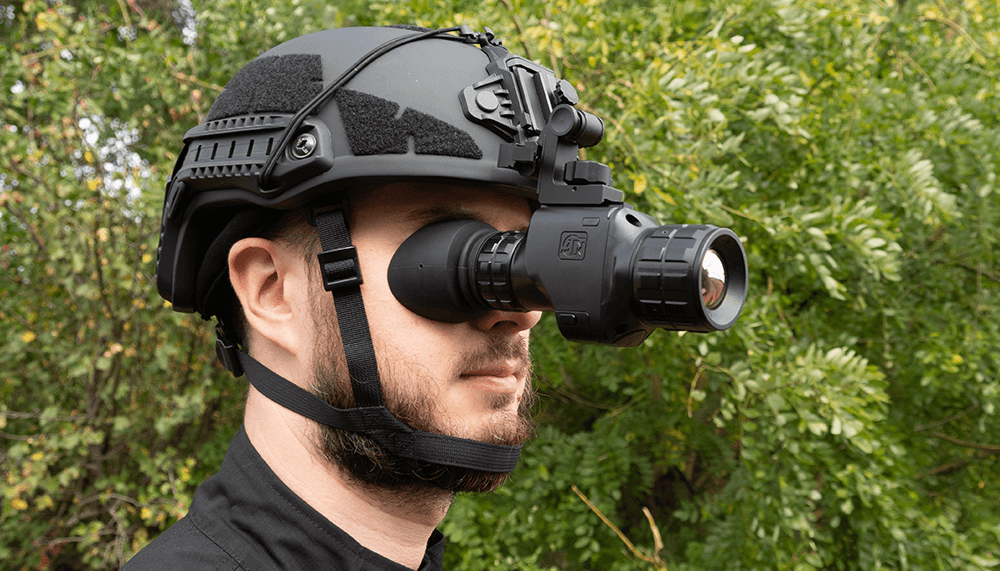 Light weight
Light weight and Ergonomic — this is one tool you'll want at all times!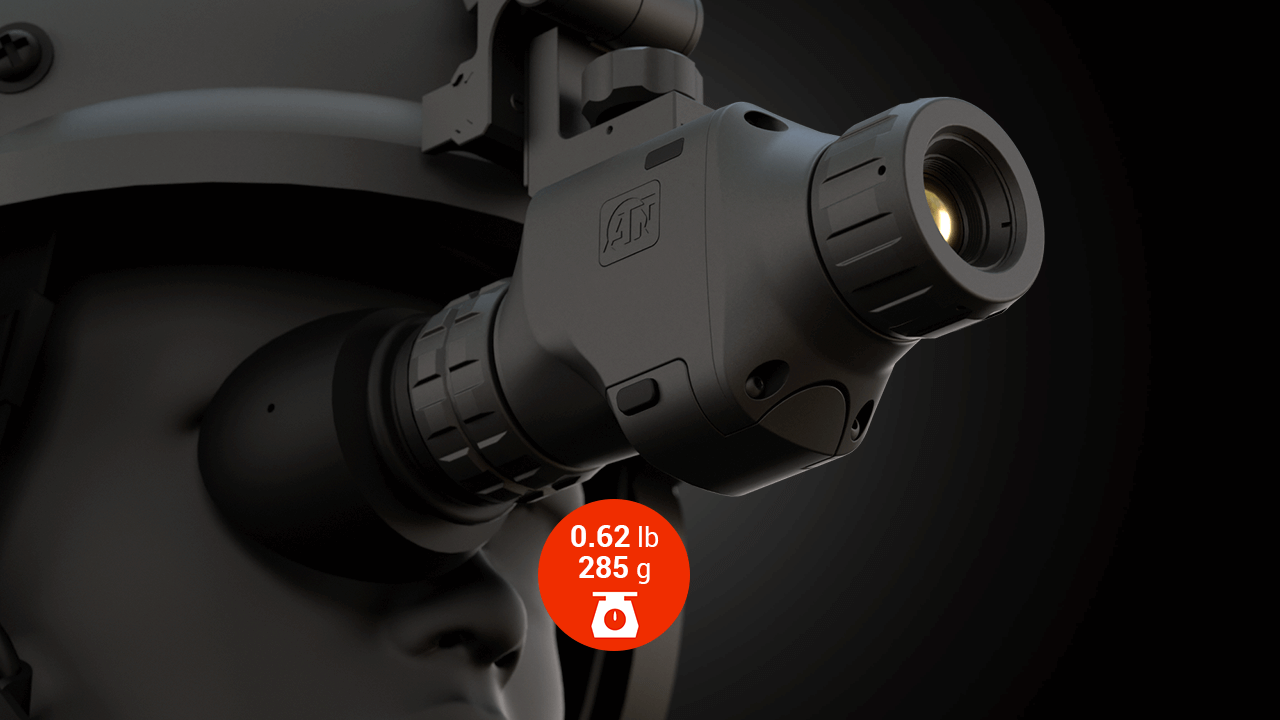 TECHNICAL SPECIFICATIONS
ATN TTM 320 2-4x
ATN TTM 320 3-6x
ATN TTM 320 4-8x
SKU
TIMNODN319X
TIMNODN325X
TIMNODN335X
Lens
19 mm
25 mm
35 mm
Resolution
320x240, 60 fps, 12 µm
Magnification
2-4x
3-6x
4-8x
Field of View
11.6x8.7
8.8x6.6
6.3x4.7
Core
ATN Obsidian Core LT
Display Resolution
1280x960 px
Eye relief
25 mm
IP rating
Weather resistant
Color modes
White Hot, Black Hot
Battery type
1 x CR123A (Li-ion)
Battery life (Li-ion)
2.5 Hrs (or Optional Rechargeable Battery with 5 Hrs of runtime)
Charging
USB, type C port is on the Optional Rechargeable Battery
Operating Temperature
-20°F to +120°F / -28°C to 48°C
Dimensions
5.16"x2.8"x1.81" / 131x71x46 mm
5.71"x2.8"x2.01" / 145x71x51 mm
Weight
285 g
342 g
Human Detection Range
535
910
1510
Human Recognition Range
380
455
680
Human Identification Range
230
290
340
Warranty
3 Years
* This product is subject to one or more of the export control laws and regulations of the U.S. Government and it falls under the control jurisdiction of either the US Department of State or the US BIS-Department of Commerce. It is unlawful and strictly prohibited to export, or attempt to export or otherwise transfer or sell any hardware or technical data or furnish any service to any foreign person, whether abroad or in the United States, for which a license or written approval of the U.S. Government is required, without first obtaining the required license or written approval from the Department of the U.S. Government having jurisdiction. For further information please contact ATN.