ATN

DNWS-L
Ultra Lightweight Day & Night Vision Rifle Scope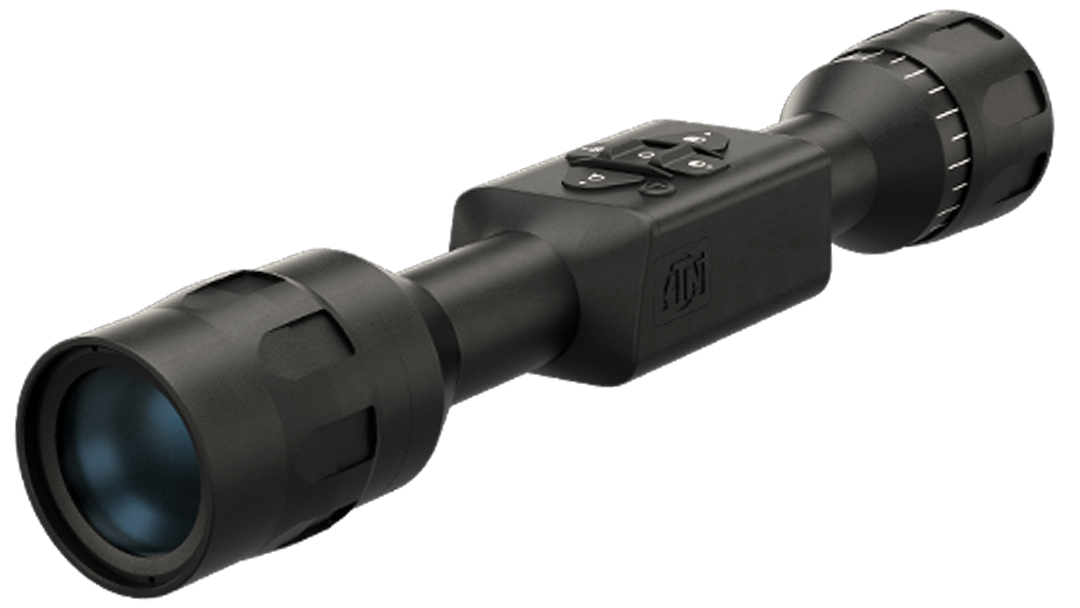 HD Optics with the ATN Cutting-Edge QHD+ Day/Night Sensor which gives you crisp, vivid images both Day and Night.
QHD+ (2688x1944 px) SENSOR
WITH HD OPTICS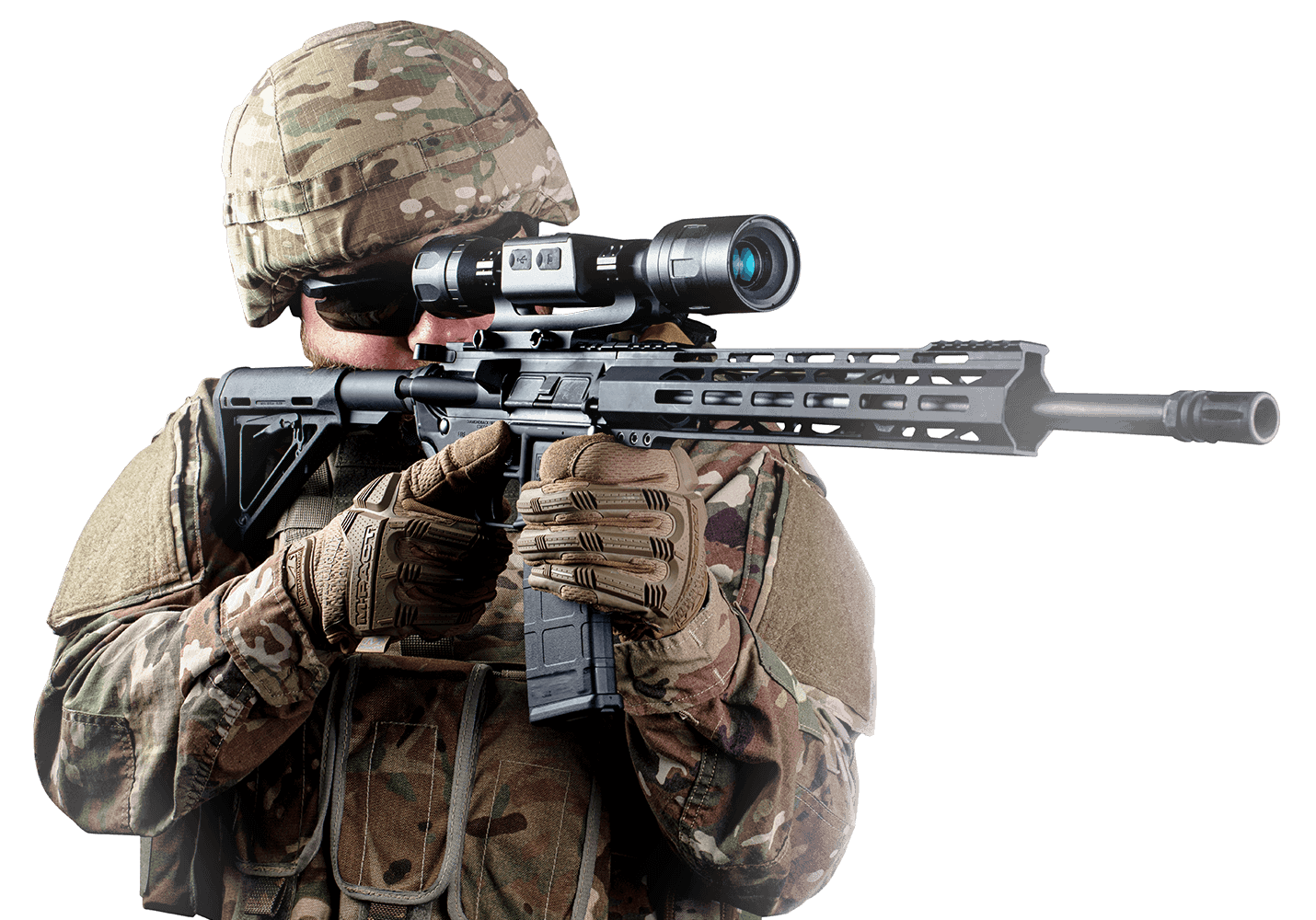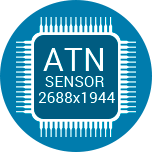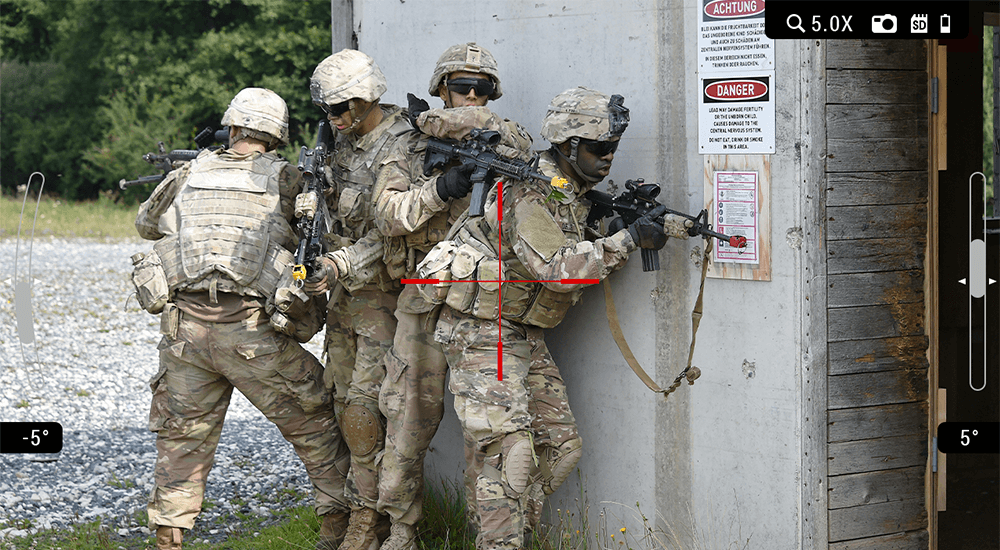 Night Vision Mode
The scope offers an Enhanced HD Night Vision Mode. Don't let the darkness slow you down.
VIDEO RECORD — 720P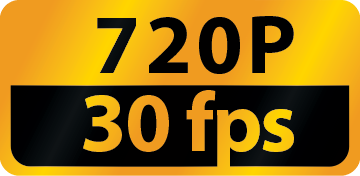 Record with a press of a button. Video files are stored on an internal micro SD card.
Ultra Low Power Consumption
All digital scopes are powered by the new revolutionary ATN Obsidian LT Core that is optimized for low power consumption, in a small and ergonomic form factor.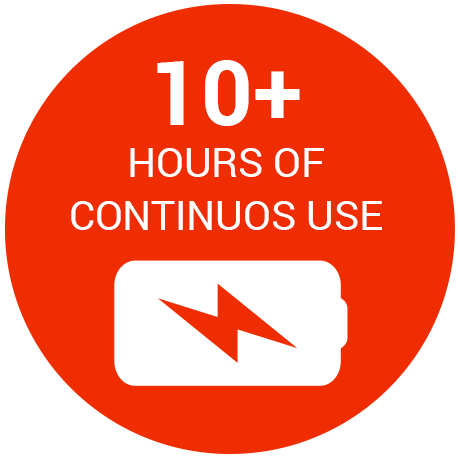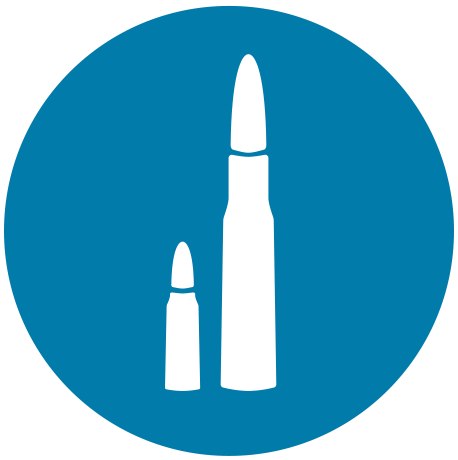 Recoil Resistant
Designed to withstand the pressures of High Caliber weapons. Scope is built out of Hardened Aluminium Alloy with Impact Resistant Electronics..
One Shot Zero
Sighting in your scope has never been easier with One Shot Zero. Take a shot adjust your reticle and you are good to go.
Easy to mount — Simple to use
Streamlined Ergonomics
Advanced Technology designed to make your Shooting Experience easy and familiar.
LIGHT WEIGHT SCOPE
One of the lightest Day/Night Scopes, providing more versatility to mount on any platforms where weight is critical factor.

1.6 lb

745 g
TECHNICAL SPECIFICATIONS
ATN DNWS-L 3-9x
ATN DNWS-L 5-15x
SKU
DGWSXS309LTV
DGWSXS515LTV
Magnification
3-9x
5-15x
Field of view at 1000 yds
460 ft (9°)
240 ft (5°)
Sensor
ATN QHD+ M584 Sensor
Core
ATN Obsidian LT Core
Micro Display
1280x720 HD
Eye relief
90 mm
Video Record Resolution
1280x720
3D Gyroscope
Yes
3D Accelerometer
Yes
Night Vision Mode
Yes
Reticles
Multiple Patterns
Micro SD card
4 to 64 GB
USB, type C Charging Port
Yes
Mount
30 mm Standard Rings (included)
IR Illuminator
Included
Battery life (Li-ion)
≈10 hrs
Battery type
Internal Lithium Ion Battery
Waterproof rating / IP rating
Weather resistant
Operating Temperature
-20°F to +120°F / -28°C to 48°C
Dimensions (body only)
12.2"x2.2"x2.2" / 310x55x55 mm
13"x2.2"x2.2" / 330x55x55 mm
Weight
1.6 lb / 745 g
1.7 lb / 780 g
Box dimensions
1.6 lb / 745 g
Warranty
2 years
* This product is subject to one or more of the export control laws and regulations of the U.S. Government and it falls under the control jurisdiction of either the US Department of State or the US BIS-Department of Commerce. It is unlawful and strictly prohibited to export, or attempt to export or otherwise transfer or sell any hardware or technical data or furnish any service to any foreign person, whether abroad or in the United States, for which a license or written approval of the U.S. Government is required, without first obtaining the required license or written approval from the Department of the U.S. Government having jurisdiction. For further information please contact ATN.

** 120 fps Day mode only w/loss of widgets