ATN

DNBN-4

4-16x
Smart Ultra HD Day/Night Vision Binoculars w/ Laser Rangefinder
Ultra HD sensor with ultra hd optics
4k Ultra HD technology, combined with our cutting edge Dual Core Processor, gives you unsurpassed image quality with richer and more vivid color tones. Provides a visual experience like no other.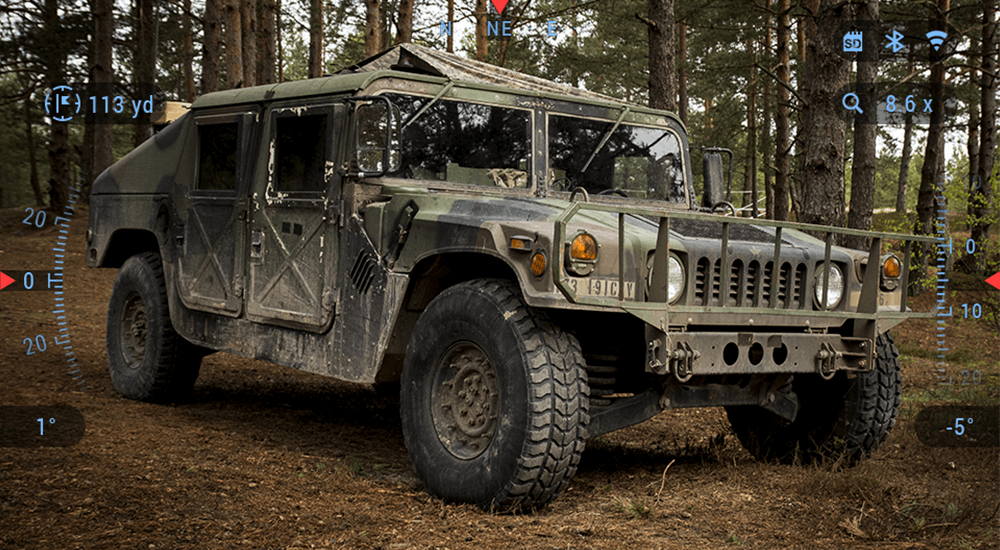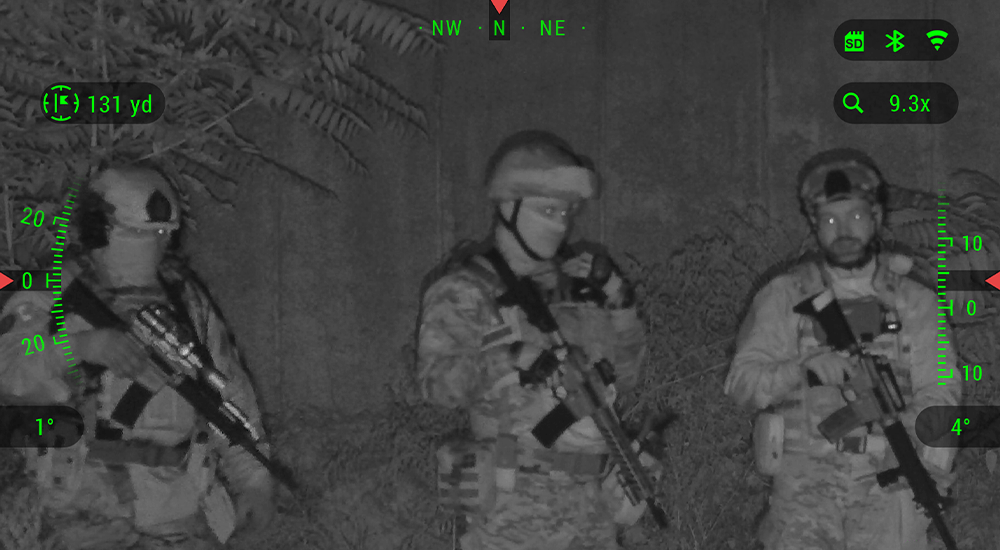 Night Vision Mode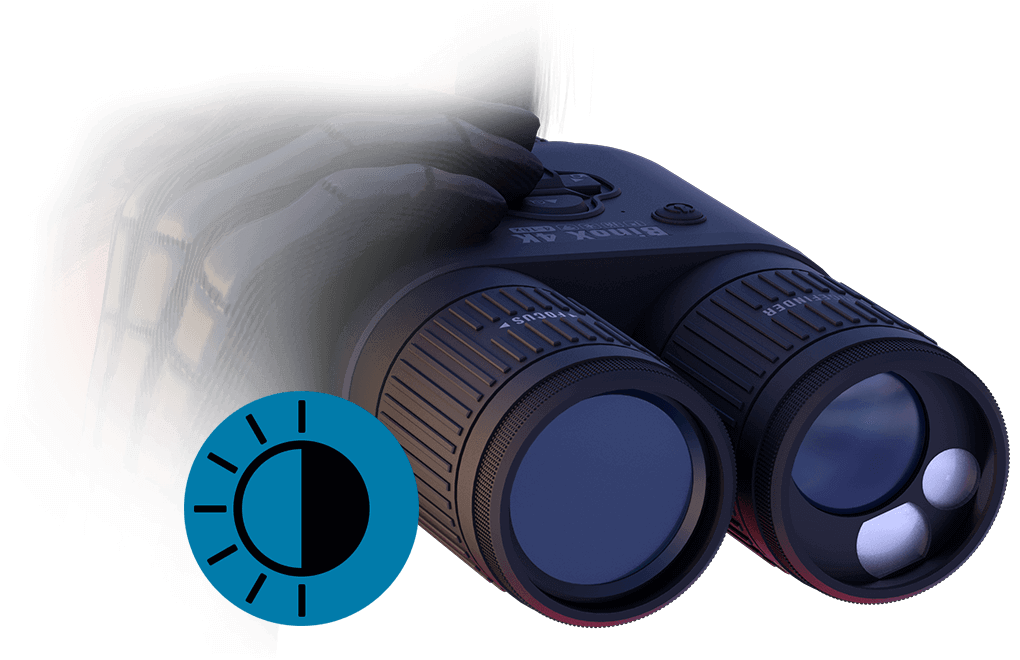 The ATN Obsidian Core is the technology behind our SMART HD optics. Powered by the industry's most advanced digital image processing architecture; our revolutionary night vision optic lines are equipped with cutting-edge 4K Ultra HD Sensor and a Dual Core Processor.
These technologically advanced products will deliver a picture quality that is unmatched, with no loss of resolution up to 10X the magnification! Our intuitive user interface also provides the operator with an easy to use menu options, and the convenience, efficiency and valuable dual-purpose functionality you would want from an optic.
Laser Rangefinder 1000 y/m
Distance to target day or night
Built-In Laser Rangefinder

IR illuminator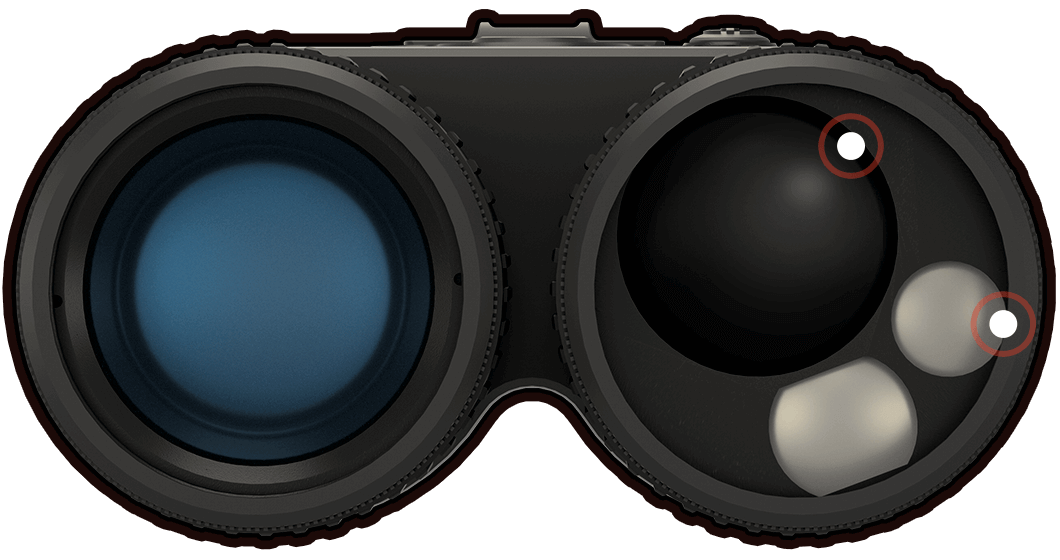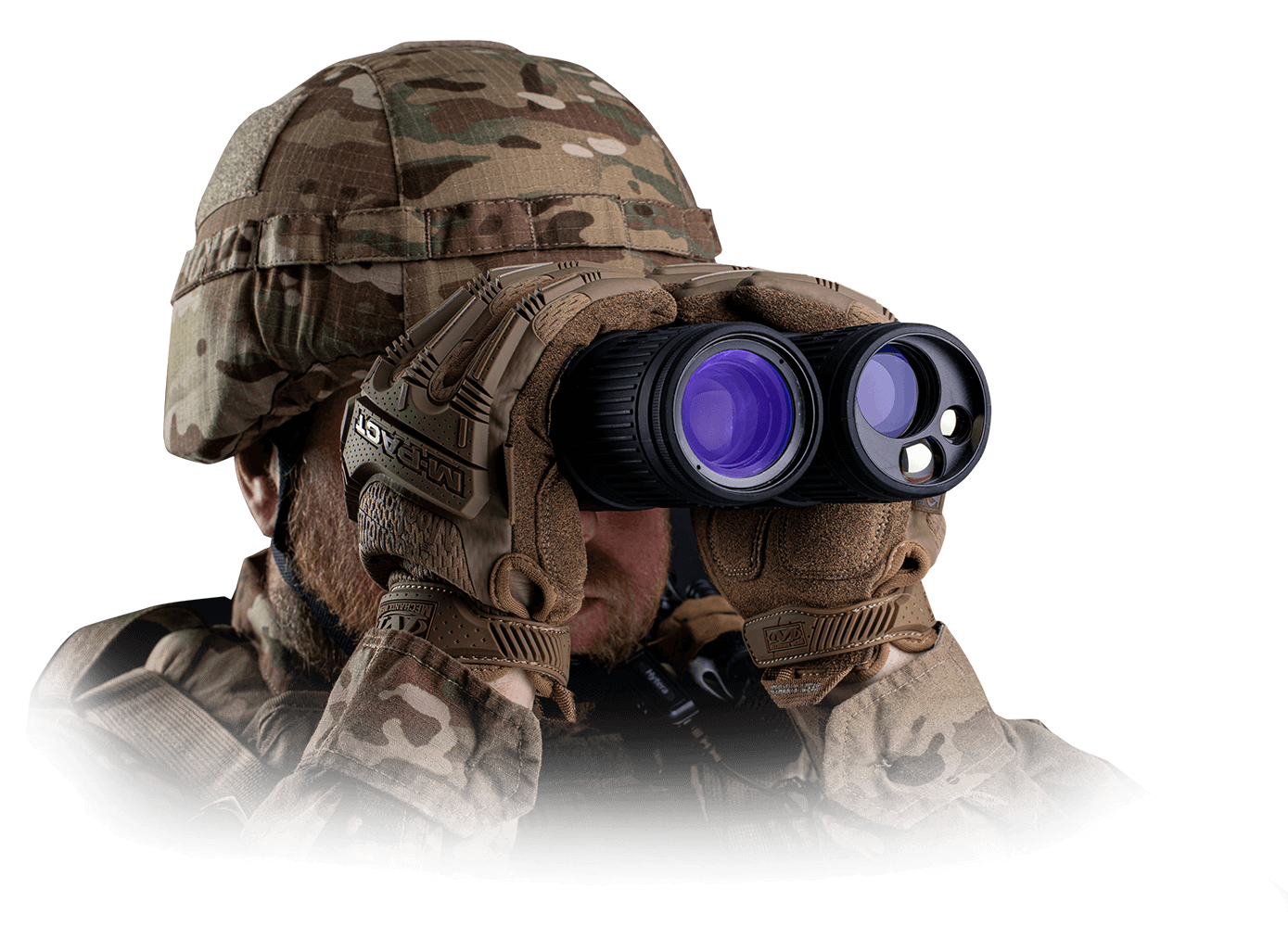 We integrated a Laser Rangefinder, so you now have the ultimate binocular package that has everything you want. Not only do you have the ability to see both day and night at your fingertips, but you now have the ability to range your target with absolute accuracy for dope hold over or know how far you need to trek to your next waypoint.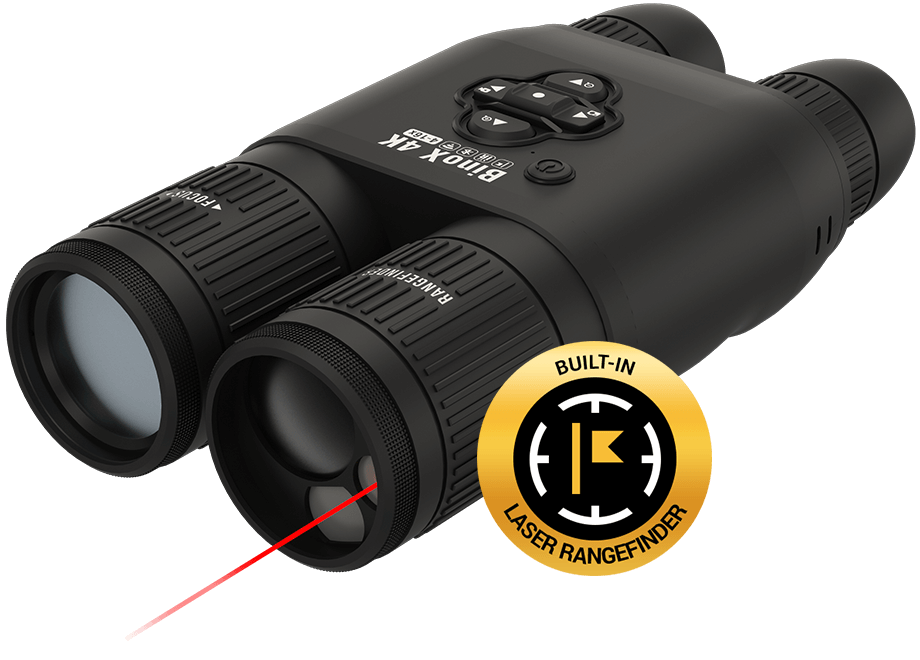 Ballistic Information Exchange
BIX (Ballistic Information Exchange) tech allows ATNs SMART HD devices to communicate and exchange information. BIX is a culmination of years of research and development. This technology lets our systems talk to each other, exchanging valuable information; in order to facilitate a shooting solution eliminating hold over. Simple to pair, our BIX Tech is independent of any app so you don't need to rely on extra equipment. Or if you don't have an ATN SMART HD scope BIX provides the same capabilities with traditional glass scopes with the aid of our Laser Ballistics app.
BATTLE MANAGEMENT SYSTEM
Our innovative BIX technology (BALLISTIC INFORMATION EXCHANGE) allows ATN SMART HD devices to maintain connection and exchange information. BIX is the culmination of extensive research and development. The technology allows our devices to interact with each other and exchange valuable information in order to shoot accurately while reducing the delay.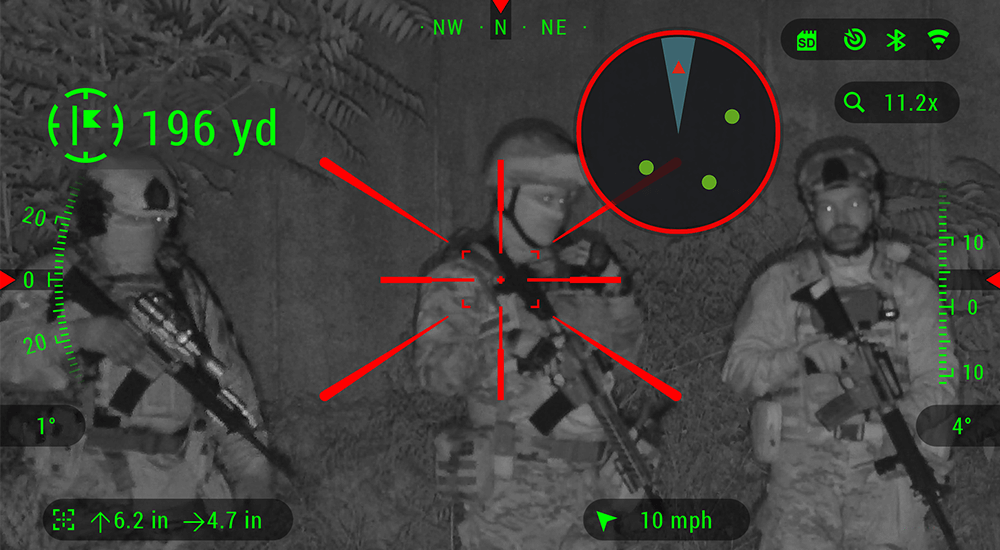 Our binoculars and monoculars have built-in laser rangefinders that accurately measure the distance to the target and with BIX technology can transmit data to our scopes.
Tactical Navigation App — an app that allows you to indicate targets on the map, after receiving data on the distance to the target from a device via Bluetooth.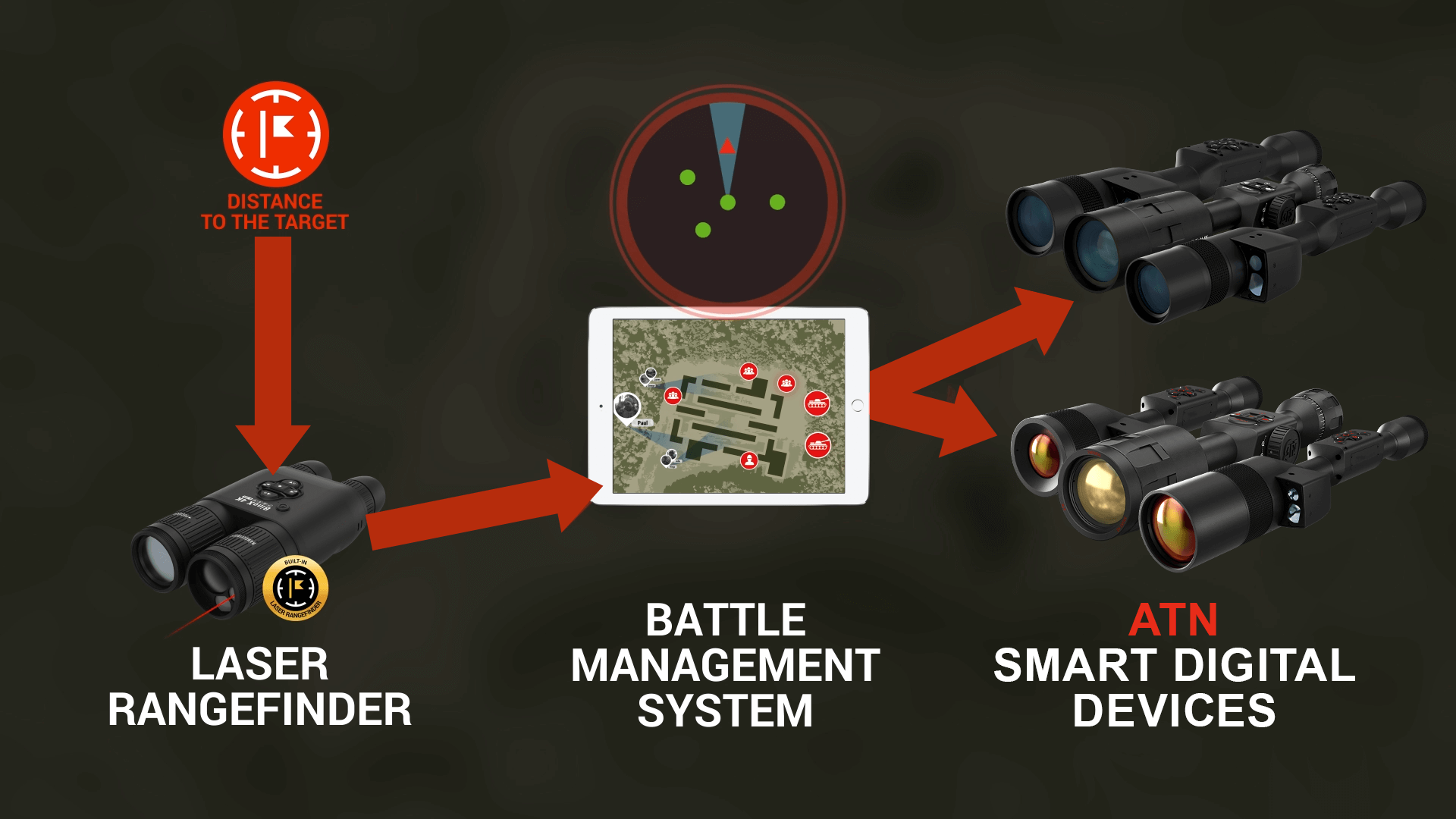 TACTICAL MAP APPLICATION
Tactical Navigation is an application for automatic labeling on the map using data transmitted via Bluetooth rangefinder measurements. If necessary, there is the possibility to add them manually.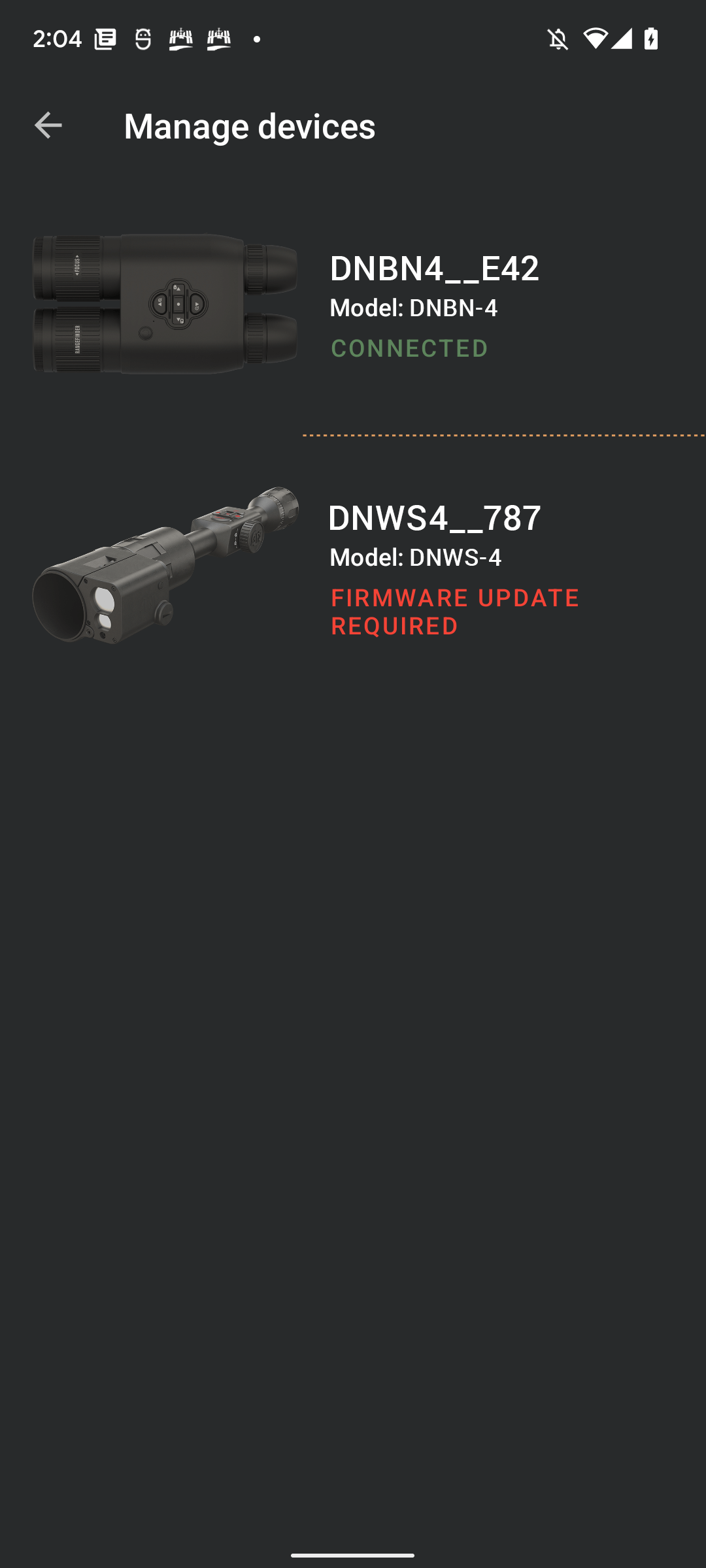 The application can be used in motorized infantry and tank units as a way to specify the target location. The coordinates can be copied and sent through any messenger or opened in Google Maps or similar programs.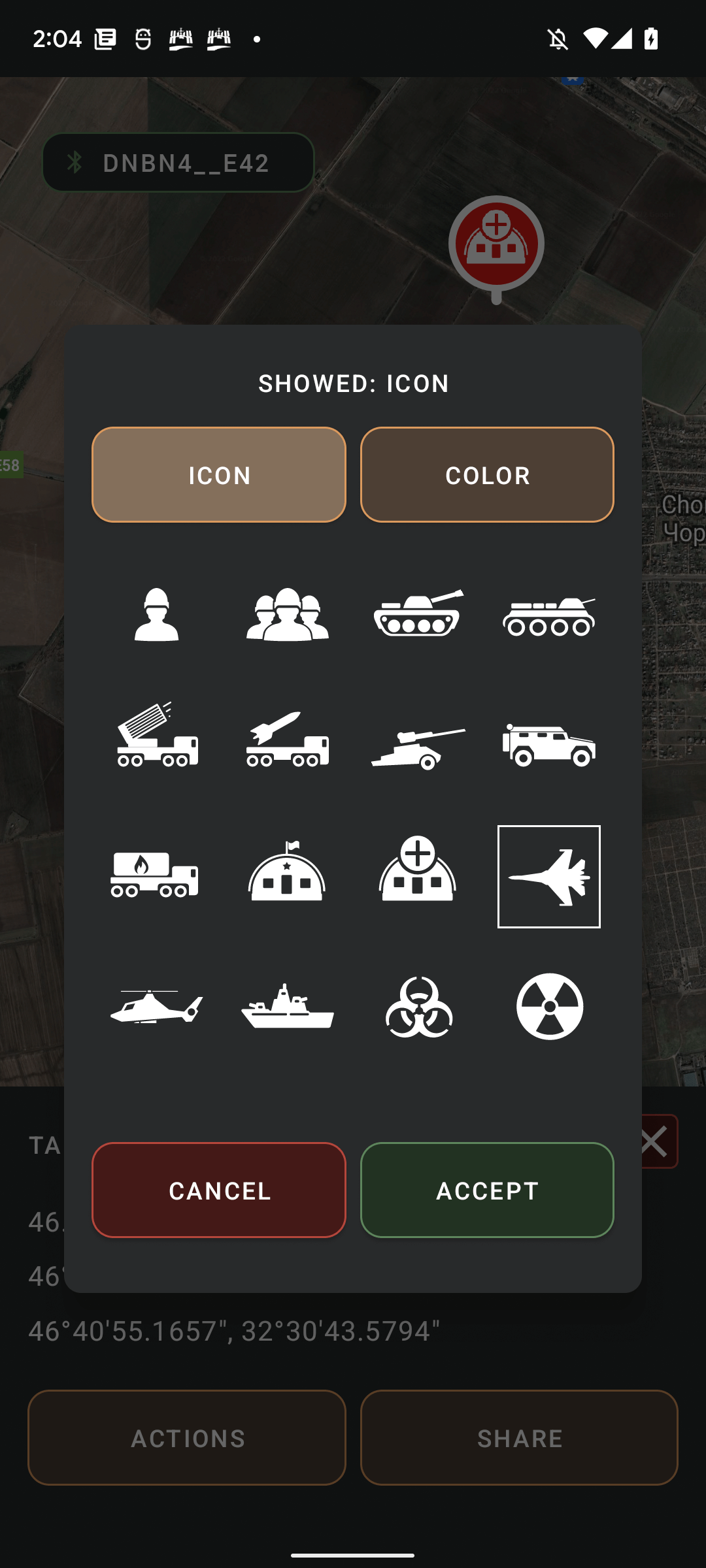 The application is designed for combat operations and can work without a SIM card in the phone as well as for lack of mobile internet. The application only needs a GPS receiver in the phone to work.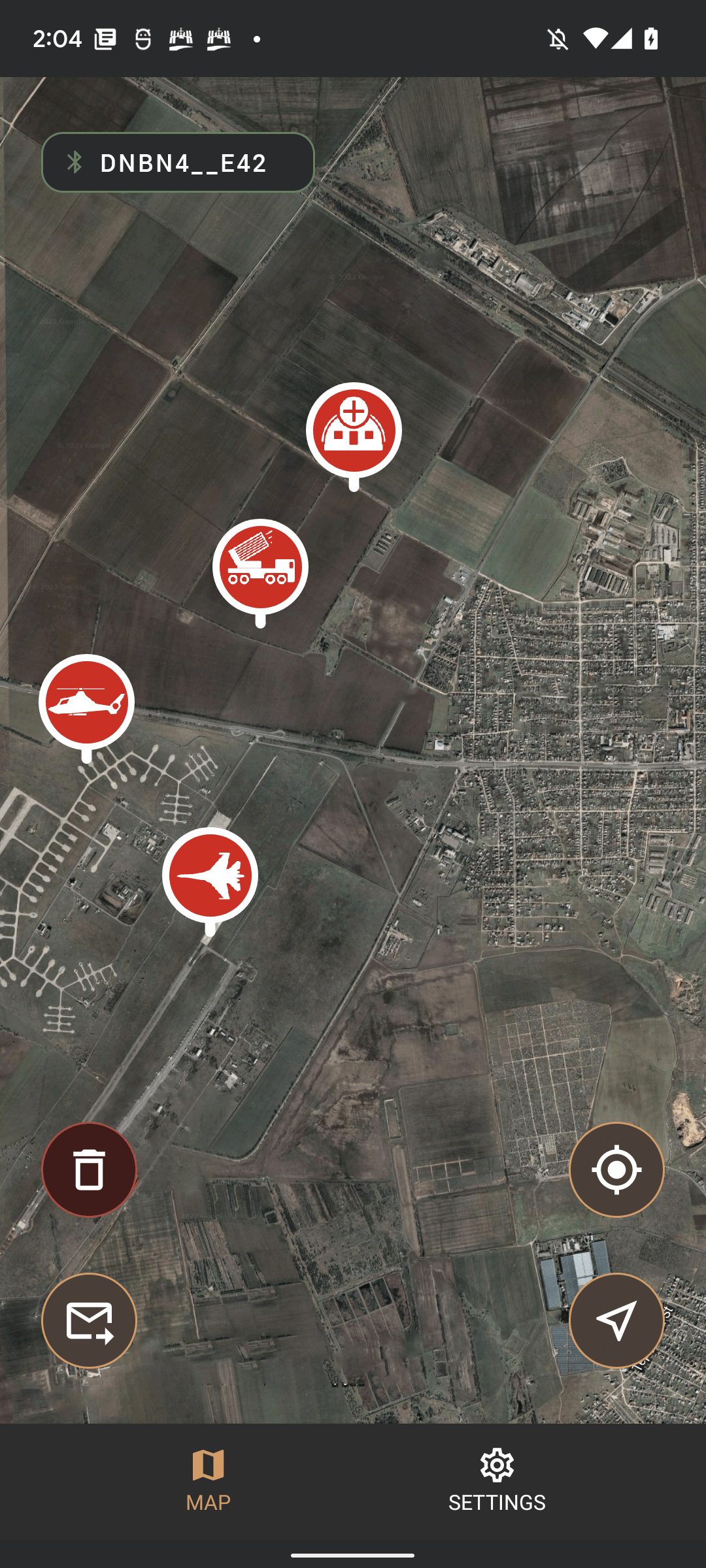 Video Record — in sharp 1080p
ATN expands the boundaries of Full HD video recording with rich colors and sharp details in stunning 1080p.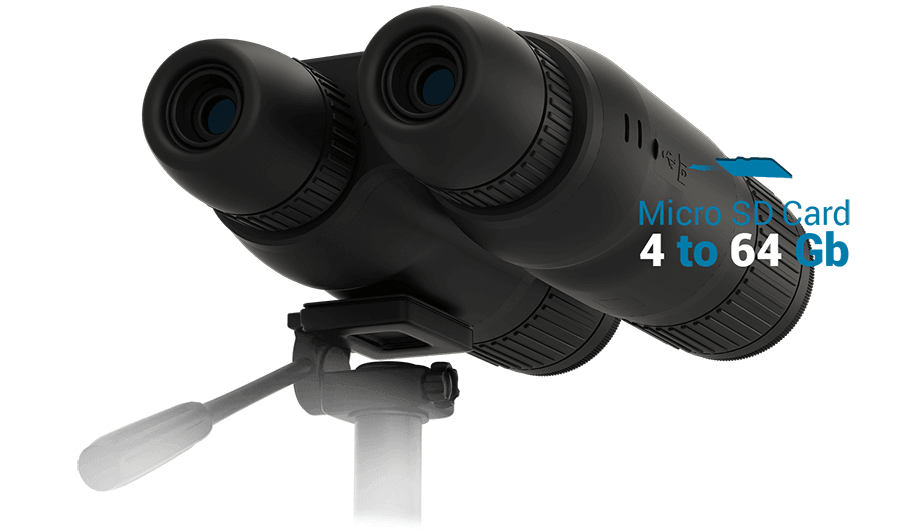 The Only Digital Binocular with 120FPS!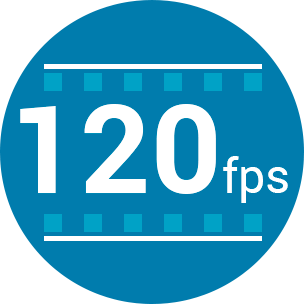 Record in stunning 4K and blazing fast 120FPS - Slow down the film to see every little detail in vivid 4K when using post production.
Dual Stream Video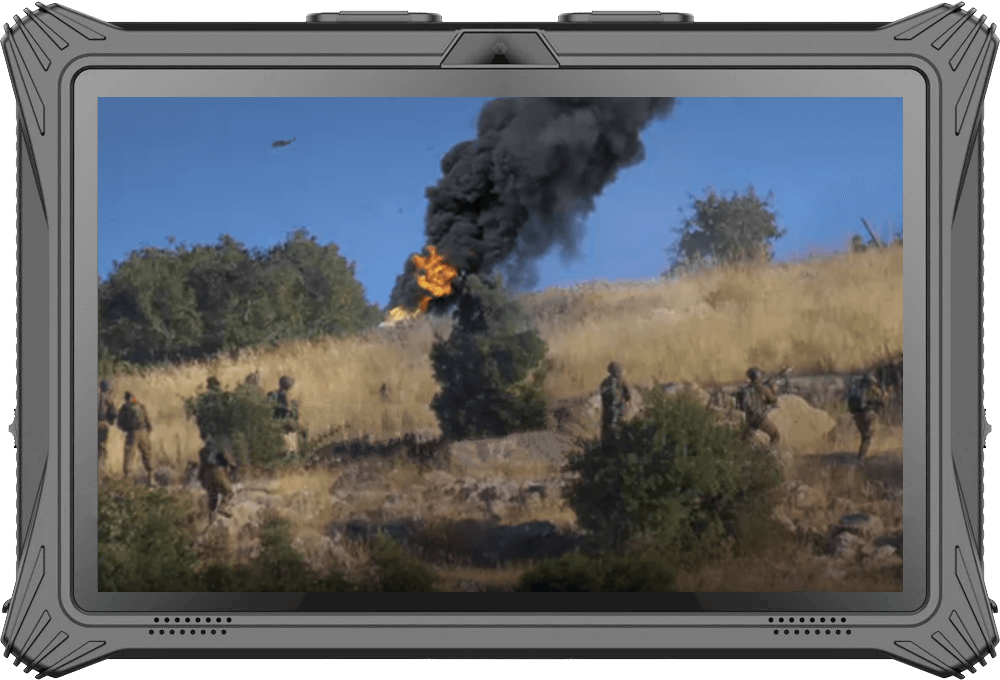 By incorporating a Dual Core Processor, we are now able to provide a much more enhanced experience. Now, you can Live Stream via WiFi to a mobile device, and record in your binocular at the same time. Without lag or loss of performance.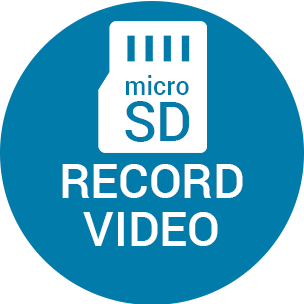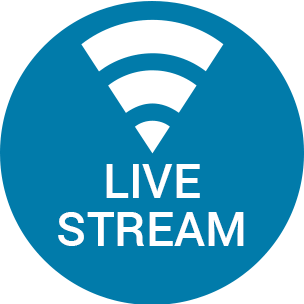 At the same time!
Built-in IR illuminator
We've improved on the IR strength in our new DNBN-4, giving better range in total darkness and improved performance.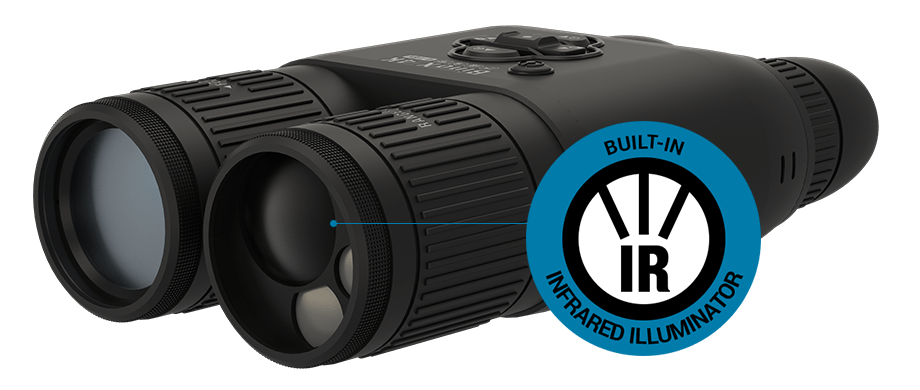 Ultra Low Power Consumption
The new internal rechargeable lithium-ion battery provides 15+ hrs of continuous use!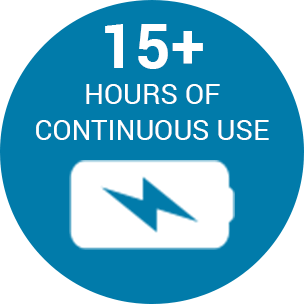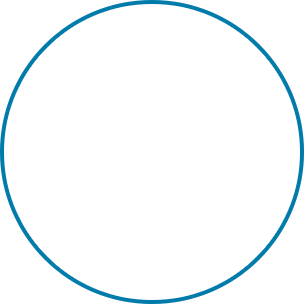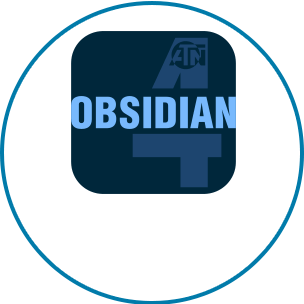 Interpupillary Adjustment
Just like your standard binoculars, ATN's binoculars are designed with a comfortable eye relief and interpupillary adjustment so anyone can use these digital binoculars with comfort.
TECHNICAL SPECIFICATIONS
| | ATN DNBN-4 4-16x |
| --- | --- |
| SKU | DGBNBN4KLRF |
| Sensor | ATN 4K M265 Sensor 3864 (H) x 2218 (V) |
| Magnification | 4-16x |
| Angle of view | 6° |
| Field of view @ 1000 yards | 220ft |
| Objective lens | 40 mm |
| System Resolution | 600 lp/mm |
| Display Resolution | 1280x720x2 |
| Interpupillary adjustment range | 60-70 mm |
| Eye relief | 10-30 mm |
| Focus Range | 10 ft - ∞ |
| IR illuminator | Yes |
| Laser Range Finder | Yes |
| Precision to | ± 1 y/m |
| Range | 5-1000 y/m |
| Video Record Resolution | 1080p @ 30/60/120** |
| IP rating | Weather resistant |
| Charging | USB, type C |
| WiFi (Streaming, Gallery, & Controls) | iOS & Android |
| Bluetooth | Yes |
| 3D Accelerometer | Yes |
| 3D Gyroscope | Yes |
| 3D Magnetometer | Yes |
| E-Barometer | Yes |
| Smart Range Finder | Yes |
| E-Compass | Yes |
| Smooth Zoom | Yes |
| Night Vision Mode | Yes |
| Microphone | Yes |
| Micro SD Card | 4 to 64 Gb |
| Battery life (Li-ion) | 15+ hrs |
| Operating Temperature | -20°F to +120°F / -28°C to 48°C |
| Dimensions | 9.4" x 5" x 2.6" / 240x128x67 mm |
| Weight | 2.5 lb / 1.12 kg |
| Warranty | 2 years |
* This product is subject to one or more of the export control laws and regulations of the U.S. Government and it falls under the control jurisdiction of either the US Department of State or the US BIS-Department of Commerce. It is unlawful and strictly prohibited to export, or attempt to export or otherwise transfer or sell any hardware or technical data or furnish any service to any foreign person, whether abroad or in the United States, for which a license or written approval of the U.S. Government is required, without first obtaining the required license or written approval from the Department of the U.S. Government having jurisdiction. For further information please contact ATN.

** 120 fps Day mode only w/loss of widgets